Learn to Travel, Travel to learn
By Vaibhav Thakur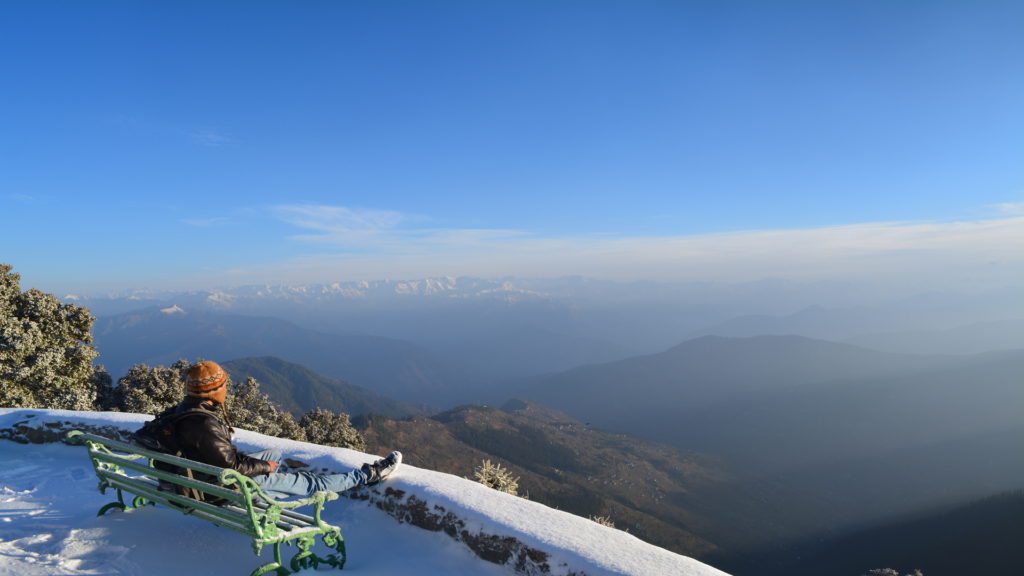 I always used to wonder how can I travel more and live a balanced life. To travel more is what most of the people regret in their life when they wish they could. But is it so difficult?
Some people travel as it is a form of escape, some want to explore new cultures and regions and some are just addicted to it and it is a way to bring seduction into their lives. Some travel to run away from something and some travel to search for something. I travel because it helps me to know myself better and it helps to shape me up as a better person.
Well today, I never give a second thought to plan a travel. I trust my intuition and I believe I just have to go. Planning is important to save your time, energy and money. You need to know the transport timings, accommodation options and have a geographical understanding of the map of the place.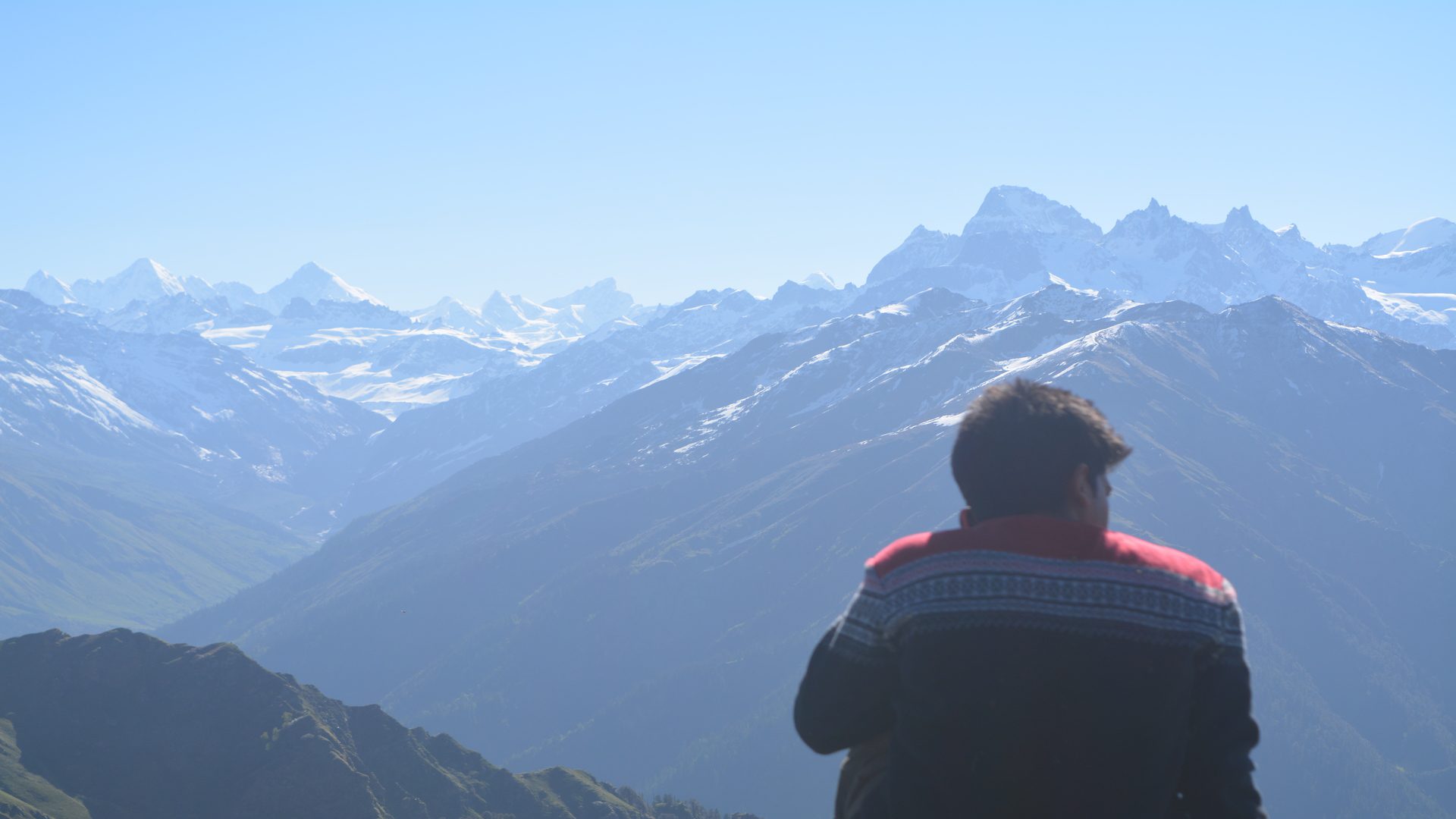 I travel for new challenges and experiences. With travel, I have known that how little our problems are, there is much more to live in this beautiful world. Remember wherever you are, is where you're supposed to be. Travel helps us to appreciate nature and connect with it. My experiences have taught me that people will help you rather than hurt you, there is so much love in this world. A smile is a weapon you can use to overcome any problem with. It symbolizes warmth and honesty. Language is not required to connect with people, it is the smile and the eyes which speaks from the soul. People whom you meet during your journey, create the paradise you find. You will get inspired by them and thrive to do better in life. So, people make your experiences. Travel provides learning and education about places and history. It gives us a break from our fast-paced lives. It gives us time to heal, reduce stress and help us to regain enthusiasm for life. It makes you more patient and the true you is rediscovered.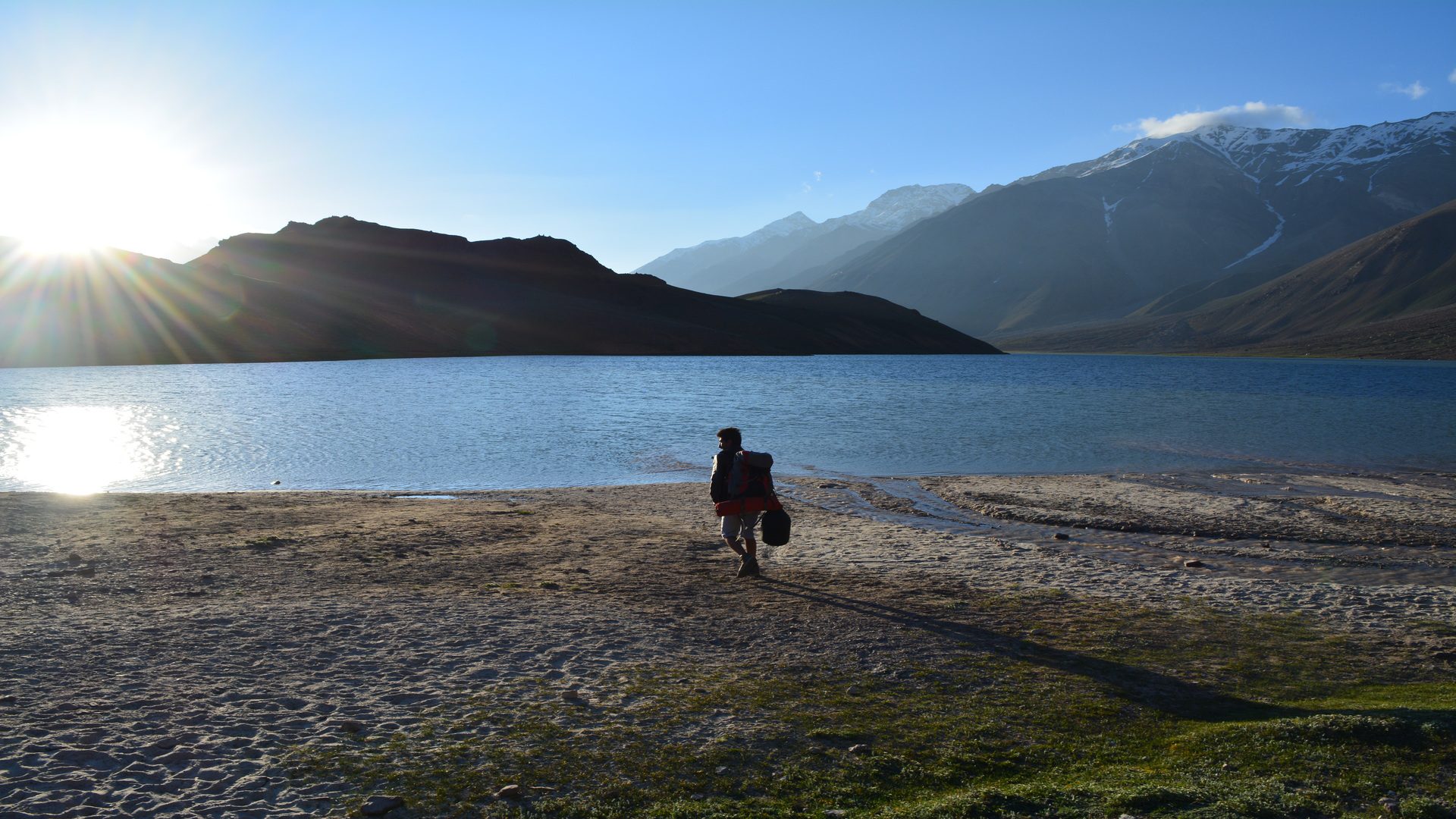 Success in life comes when you apply all those travel lessons into your daily life world. You will be surprised to know how easily you can overcome all the problems and distractions of life. Your vision of life gets clear and you get to know what you want to do with your life. Travel helps to broaden your life's perspective. A new adventure makes you smarter, stronger, wiser and attractive. Travel has taught me to do what I can to make a difference. You realize the importance of happiness in life. Travel is for self-development.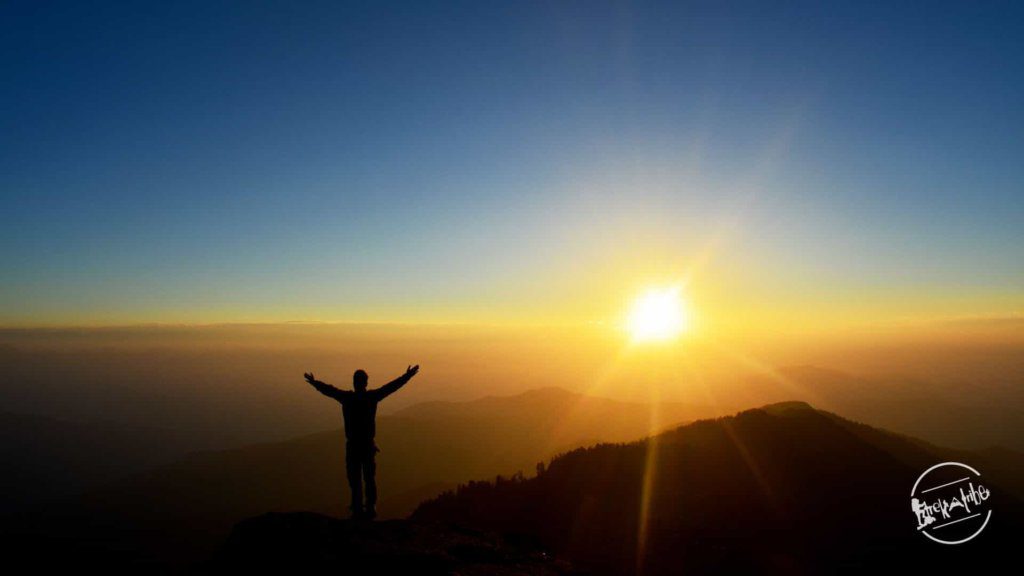 Invest in travel not things because experience matters more than things. Life is too short, and the only things that will stay with you forever are all the adventures and sweet memories.
1400 years ago, Mohammed said: "Don't tell me how educated you are, tell me how much you have traveled." I believe we should never stop traveling and we will never stop growing. Remember to never panic and just go outside to explore beyond limits. Always trust your Gut. Remember, Travel is not a passion, it is a necessity.
Connect with the Author:
Vaibhav Thakur