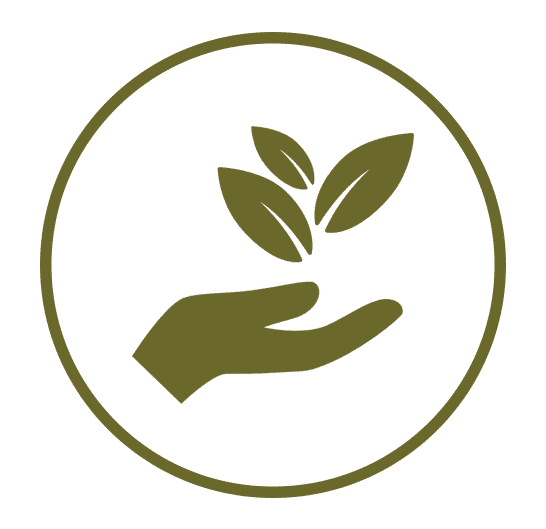 VISION of TREKATRIBE
Trekatribe is committed to achieve success while leaving a positive impact on our society.
Performance with Purpose is our vision.
We visualize covering all the treks around the world and start other Innovative ideas like:
Music Concerts
Photography and Mountain Cycling events
Jungle Safari
Adventure activities like Glacier Climbing, Skiing, etc.
Travel Gear and Clothing
A social platform for Travelers throughout the Globe
Cleanliness drives
Tree plantation drives
Providing help to the Tribal people
We are here for a positive change.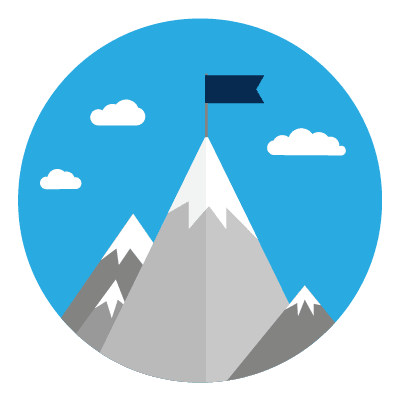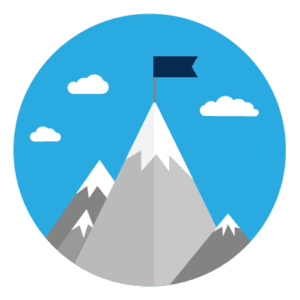 MISSION of TREKATRIBE
• Exploration - To explore deep, peaceful, undiscovered and unexplored places of the Himalayas and beyond.
• Customer Satisfaction - We care deeply for our Customers.
• Assistance - To Know more about the Tribes of the Himalayas and to assist them in a possible way.
• To Spread Peace, Love & Truth.
• To be Effective, Productive and Innovative.
• To Inspire Creativity, Passion, Fun & Freedom.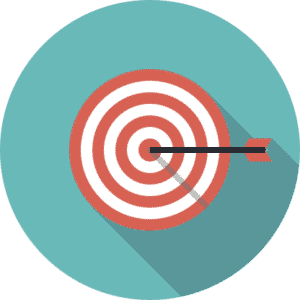 OUR MOTTO
We Endeavor with our Motto "Deeds Not Words".
MEET THE TREKATRIBE TEAM TO TAKE YOU THERE!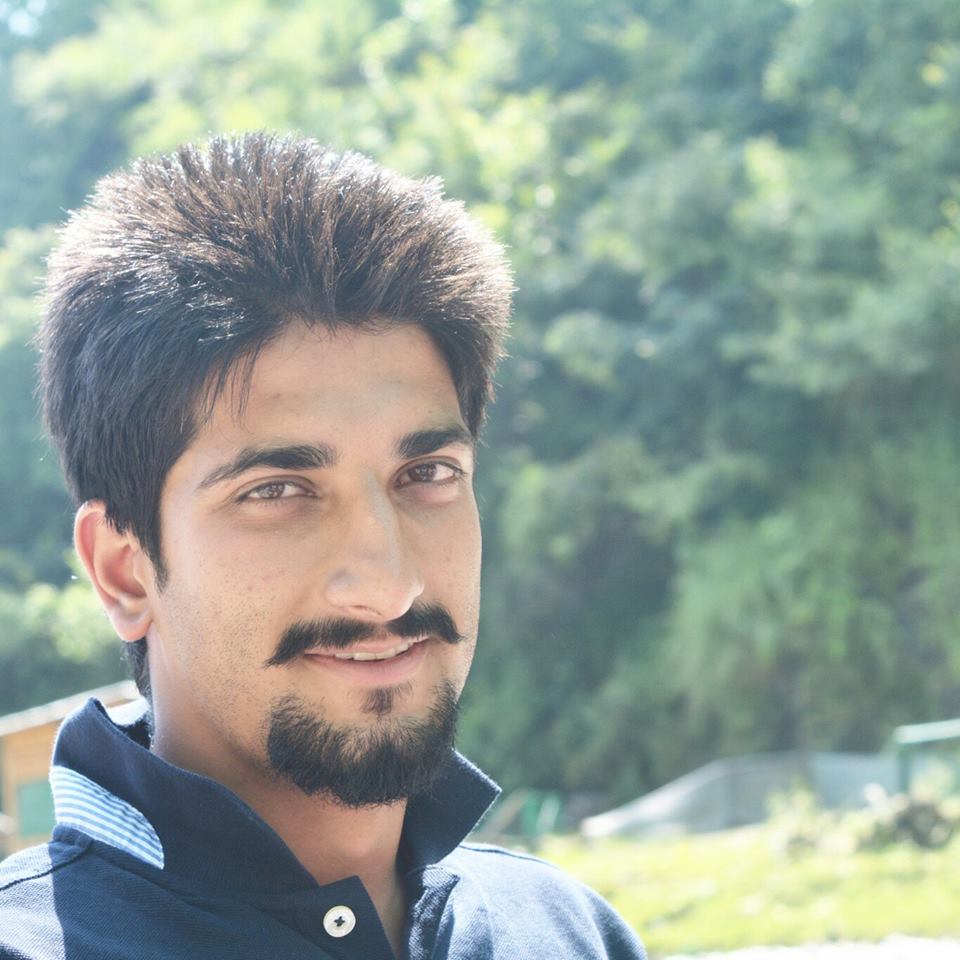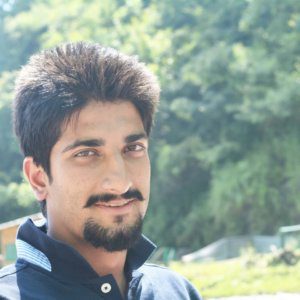 Vaibhav Thakur
Managing Director/Travel Planner/ Trek Leader/ Digital Marketer
Started Trekatribe with a mission to Explore beyond Limits. He is a B.Tech / M.B.A post-graduate from Shimla. His passion for travel and love for nature encouraged him to start Trekatribe. He is a spiritual free soul, a nature photographer and loves to motivate people to live a positive life and follow their dreams. He aims to positively transform the travel industry in Himachal with focus on sustainable tourism.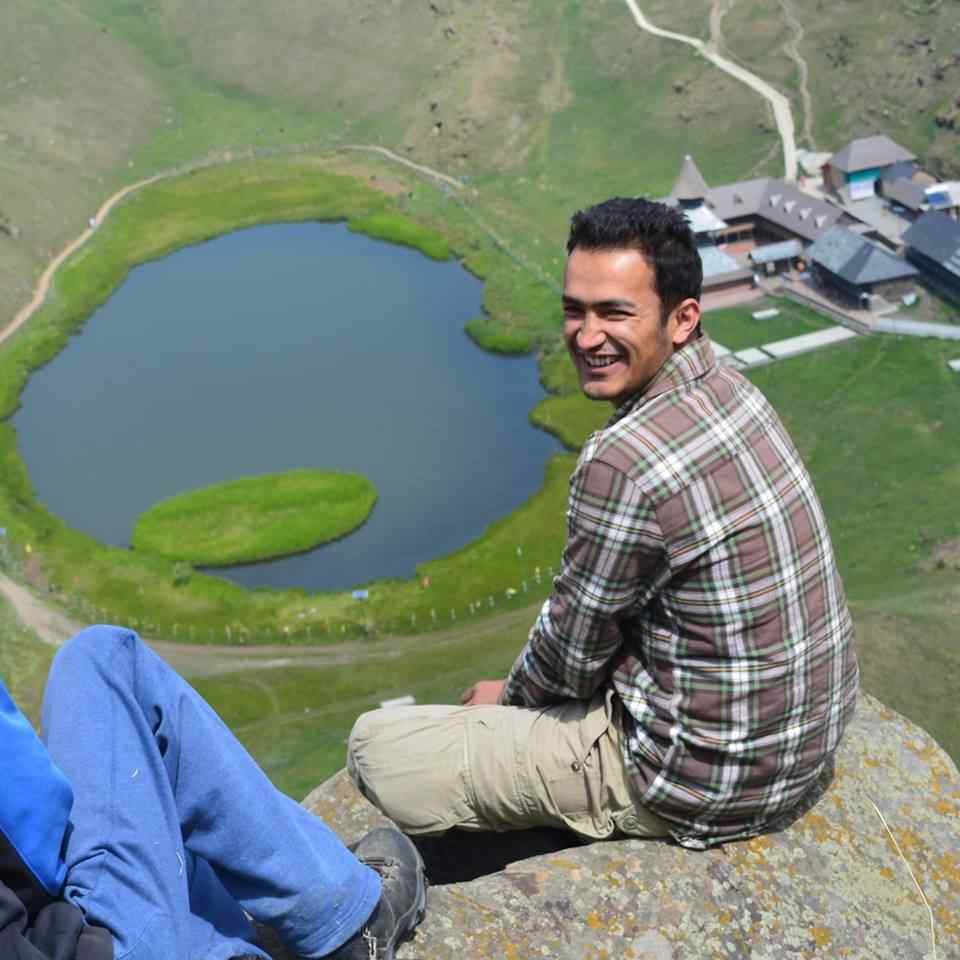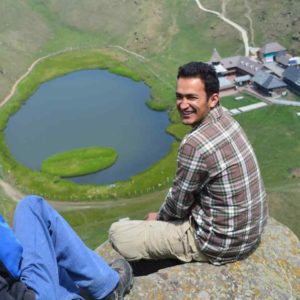 Tanuj Sharma
Website Designer/Trek Leader
He is a B.tech graduate from Shimla. He has worked with My Indian Stay & Huhtamaki PPL. He is a nature and animal lover. His love for wildlife encouraged him to join Trekatribe. He loves to imagine and bring out new ideas to help conserve our nature. He envisions to clean all the Himalayan treks regularly through the platform of Trekatribe and make trekking more exciting.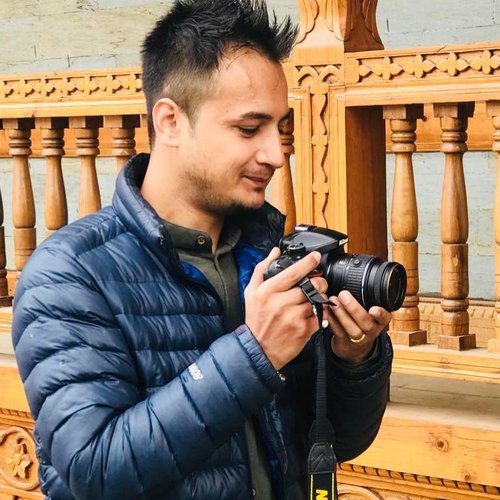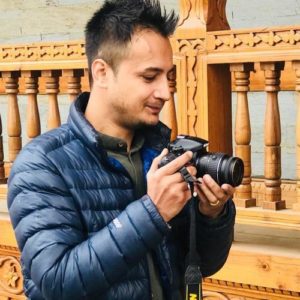 Nishant Arora
Graphic Designer
His aim of life is to become a traveler and cover all the less traveled roads. He is a B.tech graduate and a Freelance Graphic Designer by profession, photographer and guitarist by passion. He loves to travel and want to share his experience around the globe, which was his main reason behind starting Trekatribe and provide the whole new experience to everyone.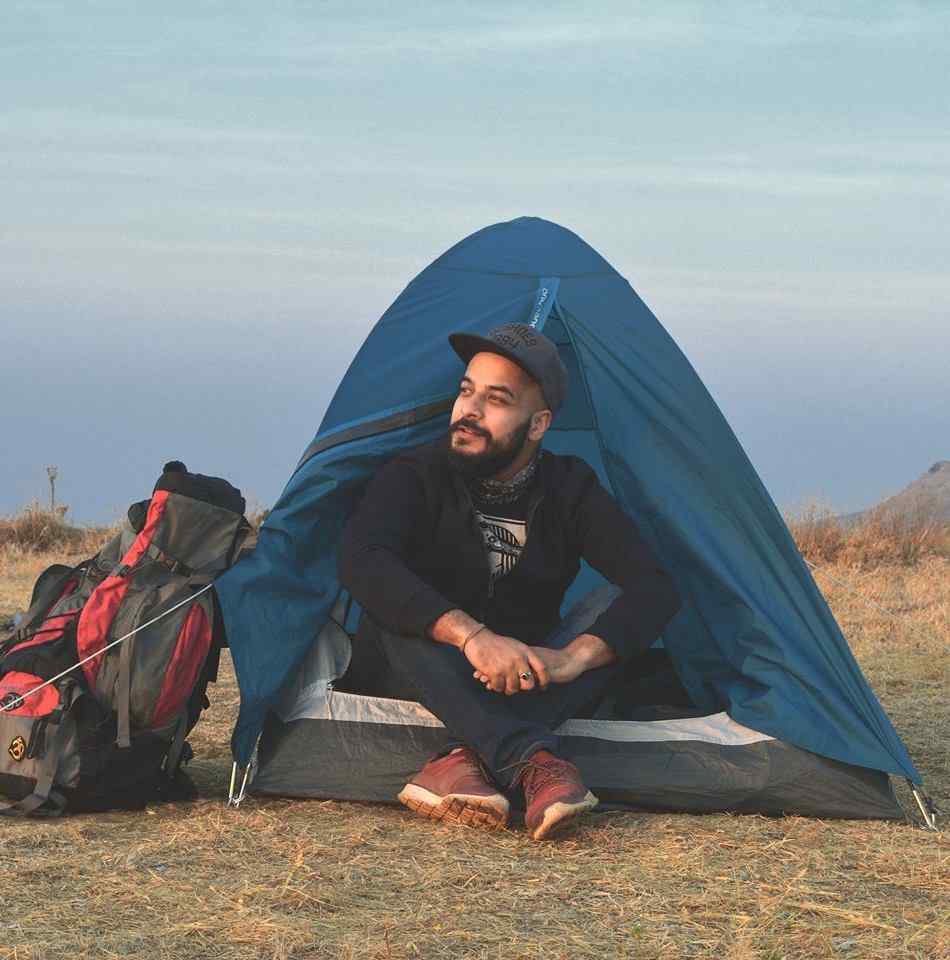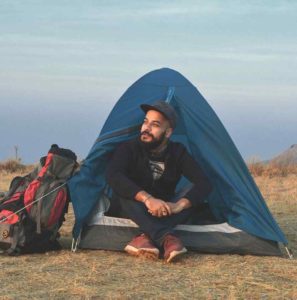 Karan Sahore
Operations/B2B Head & Tour Leader
A hospitality graduate who worked with corporate giants such as Quicksilver and Tommy Hilfiger for four years, Karan has now quit his job to pursue what he loves full time- explore the world on his own terms. An immensely cheerful personality, his love for travel, and the knowledge of it, makes him the perfect travel buddy!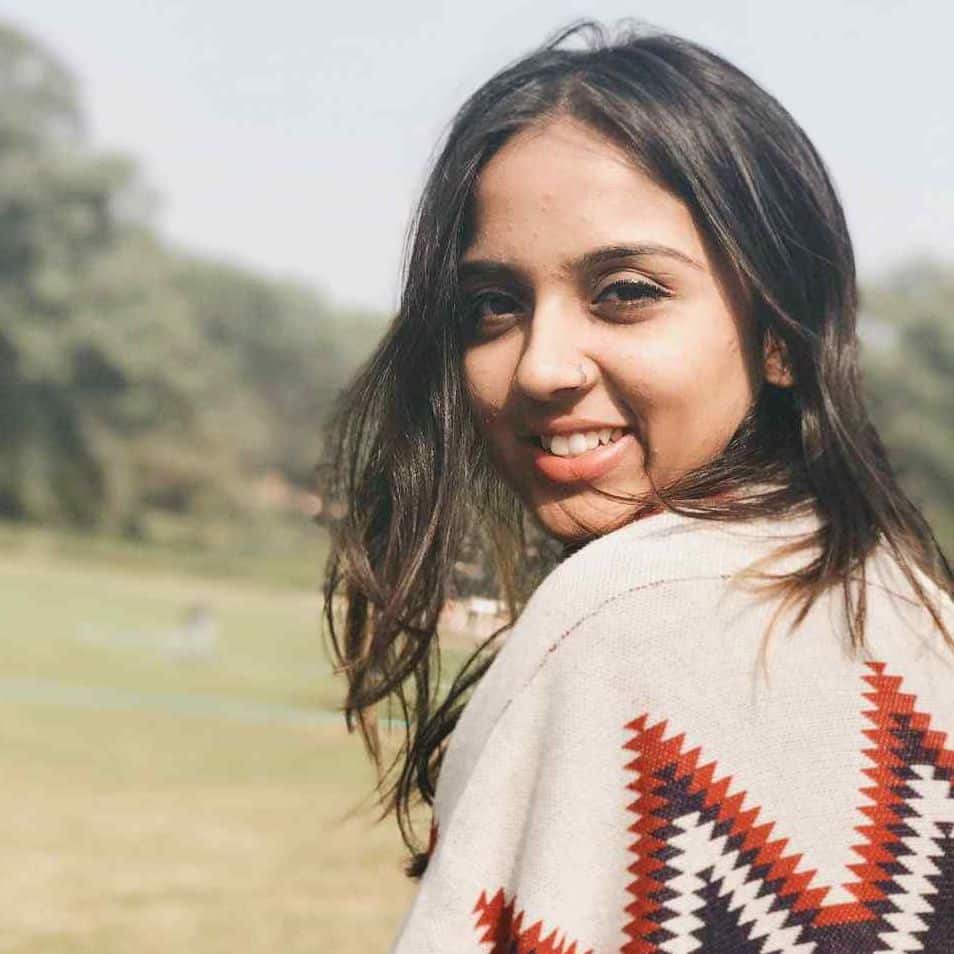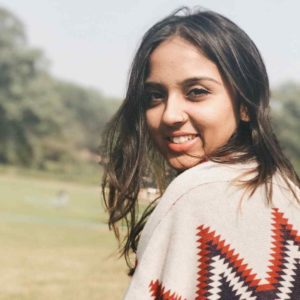 Avantika Chaturvedi
Content Head
A literature graduate from Hindu College of Delhi University, Avantika is enthusiastic about slow and experiential travel and has a keen interest in blogging and photography. She loves interacting with local communities, tasting local delicacies and contributing to local economies while travelling. She is also extremely passionate about environment protection and animal rights, and advocates sustainable, responsible and ethical tourism which motivated her to join the Trek A Tribe family.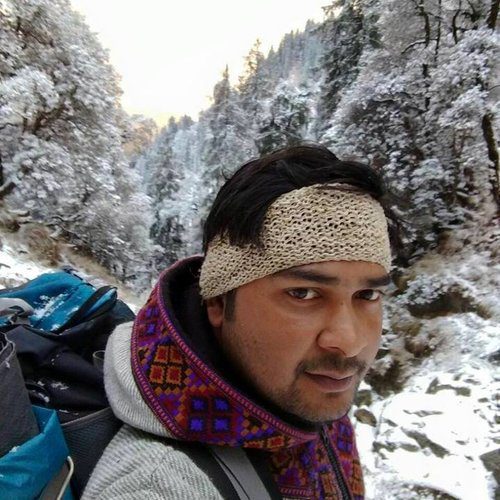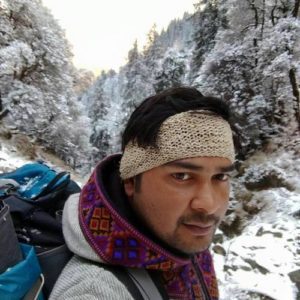 Vinayak Goswami
Customer Relationship Manager
He is from Hoshiyarpur, India. When not up-to hunting talent, he loves to listen music, reading philosophy and interesting posts on the web. He loves to know about new cultures and places. He is always eager to hear stories of rural tribes and their histories. He has joined Trekatribe with a mission to promote Incredible India and real beauty of rural Himalayas.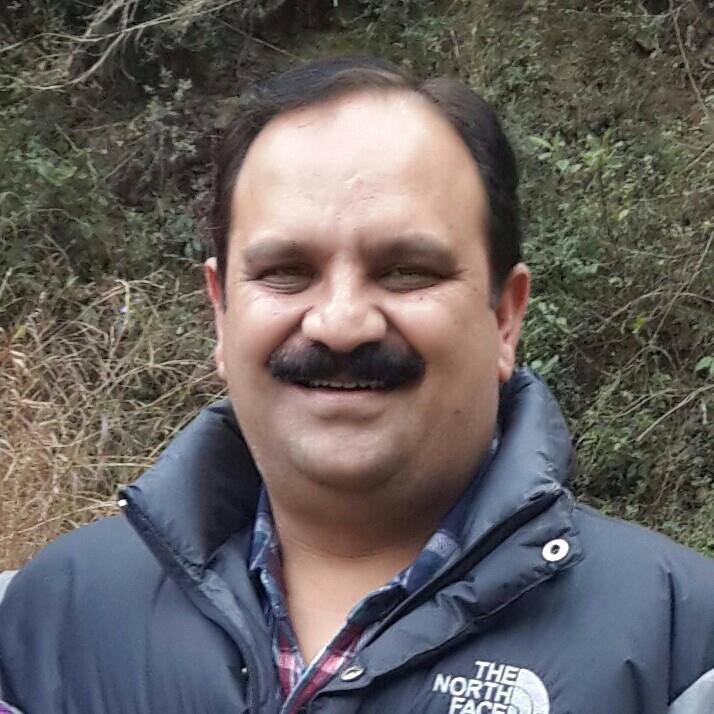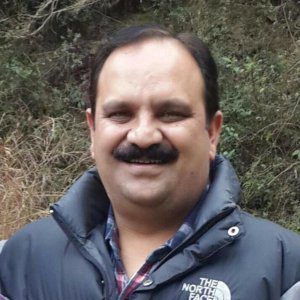 Pankaj Gera
Advisor/Mentor
He is a travel expert of Himachal Pradesh since last 20 years. He is a known personality in Hotels and Transport industry of Himachal. He has guided Trekatribe since the seed was sown. His advice has helped Trekatribe to develop a better roadmap. We are fortunate to have a relationship with him for getting travel industry insights and knowledge from Day 1.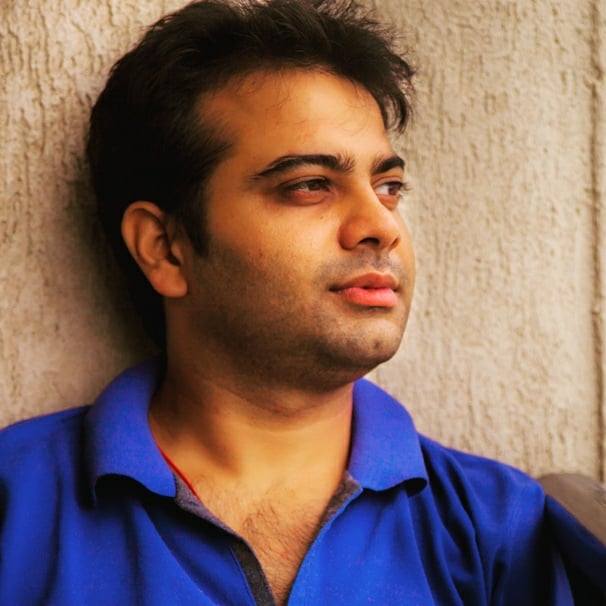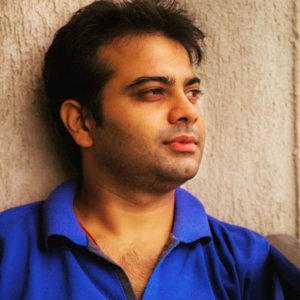 Ishan Bajpai
Advisor/Mentor
He is a former Marketing Manager at Loreals. He has followed his passion for writing and is now a scriptwriter in Film & TV industry. He has always motivated Trekatribe to achieve higher success and helped to formulate a business plan. He is the ideal mentor for Trekatribe and it is his opinion we trust the most. His business advice and strategic mind have been a huge help to us.