Beyond Kasol: Offbeat Places in Parvati Valley
By Avantika Chaturvedi
By this point in time, it is an accepted fact that regardless of how great the cafes in Kasol is, or how vibrant the markets are, one needs a peaceful place to stay in. Kasol's increasing number of hotels and overcrowding of tourists along with the horrendous plastic pollution has given a bad name to it and people are now slowly opting for villages around Kasol for a peaceful getaway, to be as close to nature, and as far from noise and crowds as possible.
Parvati Valley has now become synonymous with Kasol but people tend to forget that this valley spans across a vast chunk of Kullu district and there's so much more than meets the eye. At just a few kilometre's walk one can find such beautiful quaint little villages with birds flittering from one tree to the other, and the urban life peacefully blending with the local culture. It's a beautiful amalgamation that we need to strive for in today's day and age. Which are, then, the villages that offer the best of both worlds?
Chalal
Most of us have walked the lengths of the famous Kasol bridge over the ferocious Parvati River overlooking the snow-capped peaks of the valley. But not many have ventured into crossing the bridge and walking to Chalal, a small village of just a few houses located in a dens forest of pine and deodar trees. Just a 30 minutes' walk from the town, Chalal is well equipped with plenty cafes that serve food from all over the world. Also home to psychedelic and trance parties, Chalal is the go-to place for every backpacker!
Rasol
Rasol or Rashol is a small village where no road or vehicle goes. The only way to reach this place is on foot, via a trek of about 5 to 6 kilometres. The trail to Chalal starts from Rasol and is not a very difficult trek to take on. With a bunch of homestays and cafes serving some lip-smacking food, Rasol is one of the best places to catch a mesmerising sunset from. With layers of blue across the valley, coupled with the green of cannabis plantations as far as the eye can see, Rasol is truly one of the most peaceful getaways from Kasol.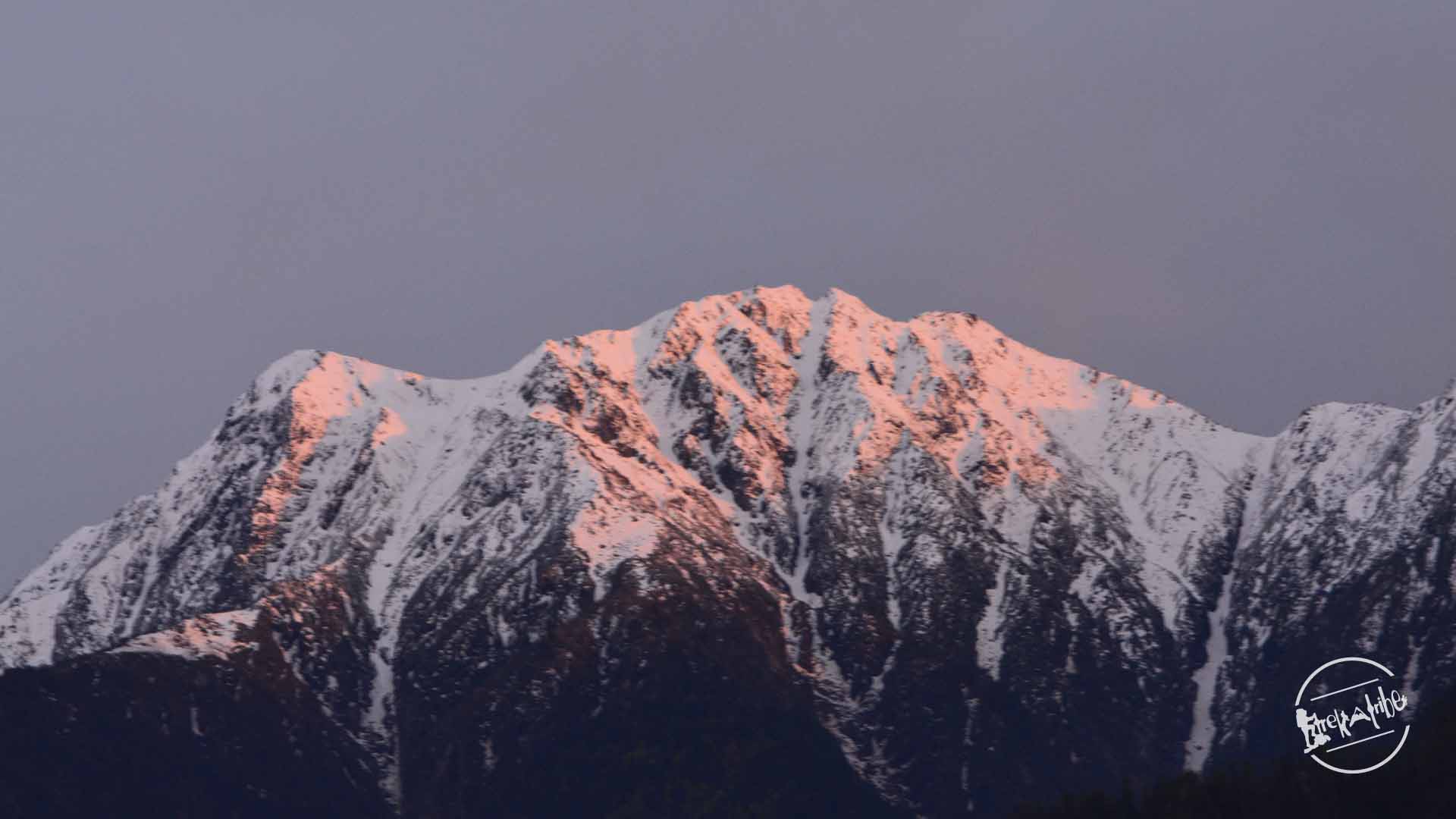 Pulga
Starting from the Barshaini dam, the trail to Pulga cuts through beautiful forests and natural pools and makes way to the peaceful village after a short hike of 40-45 minutes. The fairy forest is one of the most beloved places in Pulga. This deodar forest is a paradise for any birdwatcher, or for someone looking to spend time deep in Mother Nature's lap and mediate and find peace within. Another fact that not many know about Pulga is that it is blessed with some of the best tea plantations. So, if you visit Pulga, don't forget to sip on some locally brewed tea from the village! With plenty homestays and café, one should definitely consider Pulga as an alternative to Kasol.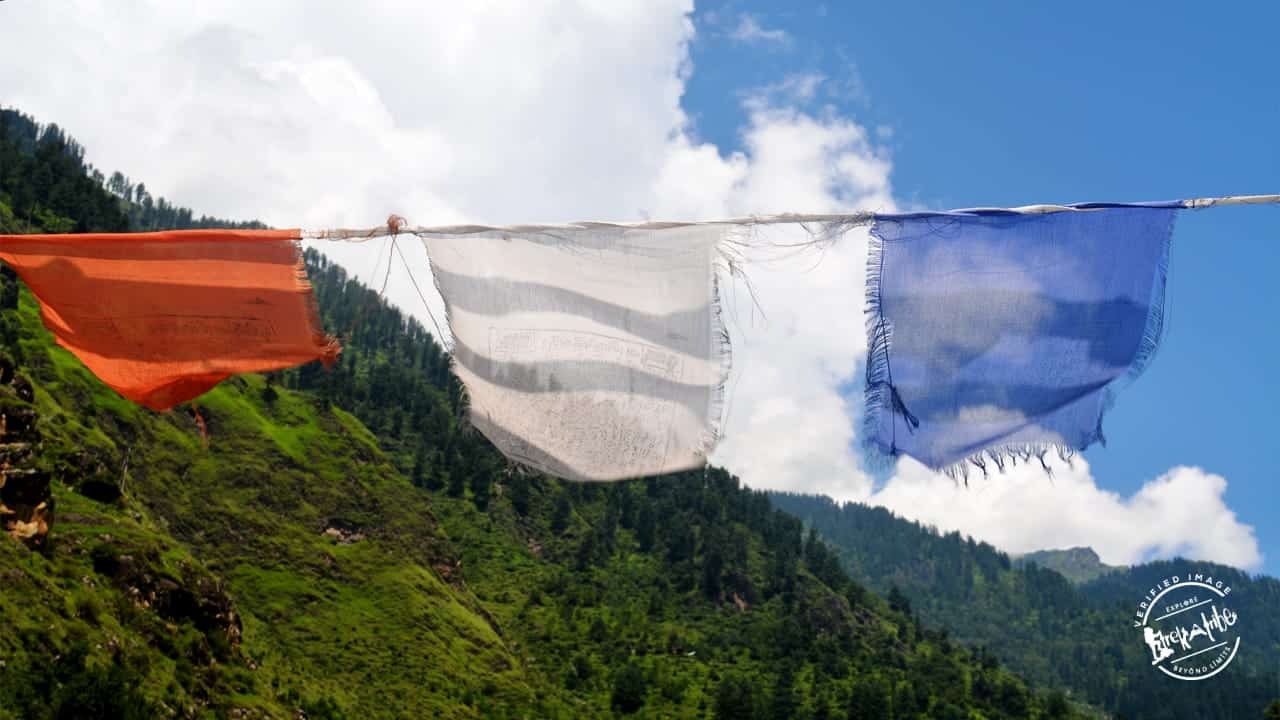 Kalga
Pulga's neighbour Kalga is famous for its lush apple orchards that are the heart of the village's economy. Another hippie paradise in the valley, Kalga is abound with many colourful cafes, and is also one of the best to spend the night stargazing and looking out for shooting stars, thanks to its immensely clear night skies. A walk around the village can soothe one's soul and there's perhaps not a better breakfast than plucking apples fresh from a tree and sipping on some piping hot chai on an early winter morning! If you're looking for some peace and quiet, Kalga is the place to go.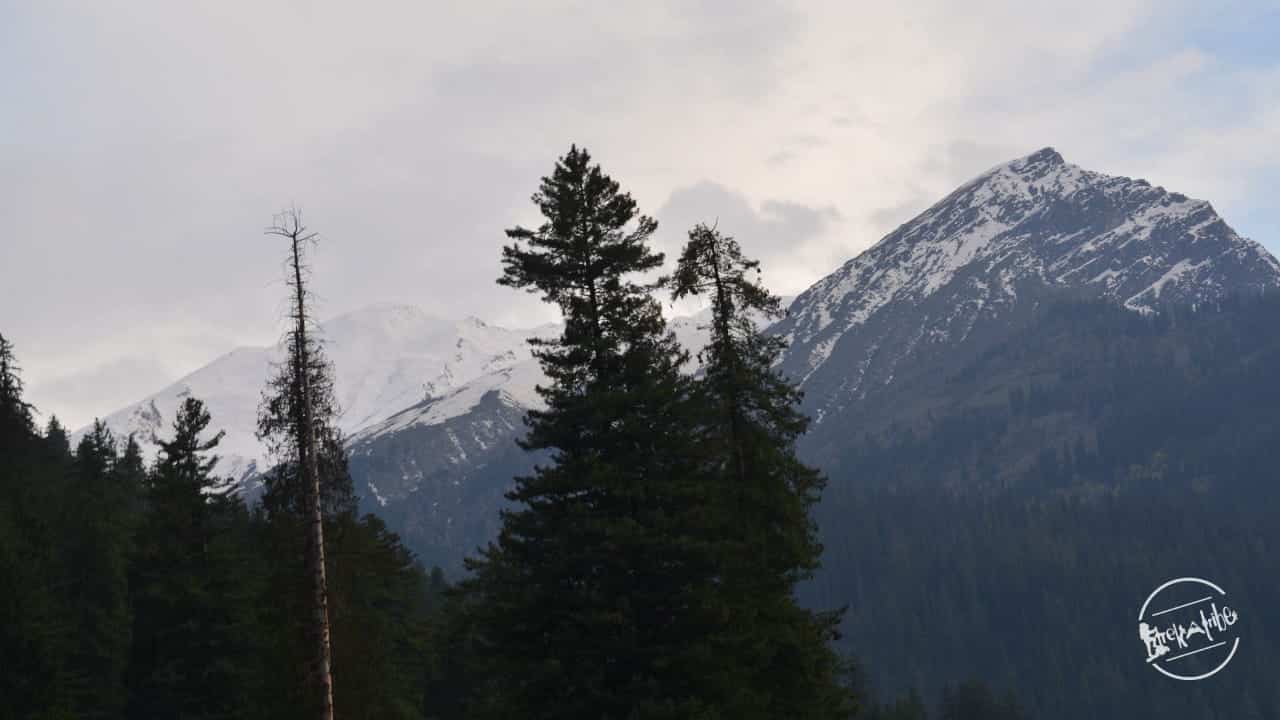 Kutla
Tosh is a very popular Parvati Valley village but not many know about the beauties that hide just about an hour's trek from here. A steady trail's walk, a few stone huts en route, a gushing stream crossing and a never-ending steep climb later, you will be welcomed to the mesmerising Kutla, a tiny hamlet where not many people dare to go. The hike may be short but can be a bit challenging, but the views ad the serenity that is found here will be ultimately rewarding. This village does not have fancy cafes or fancy food, but those looking for the raw beauty of Parvati Valley will definitely fall in love with this place!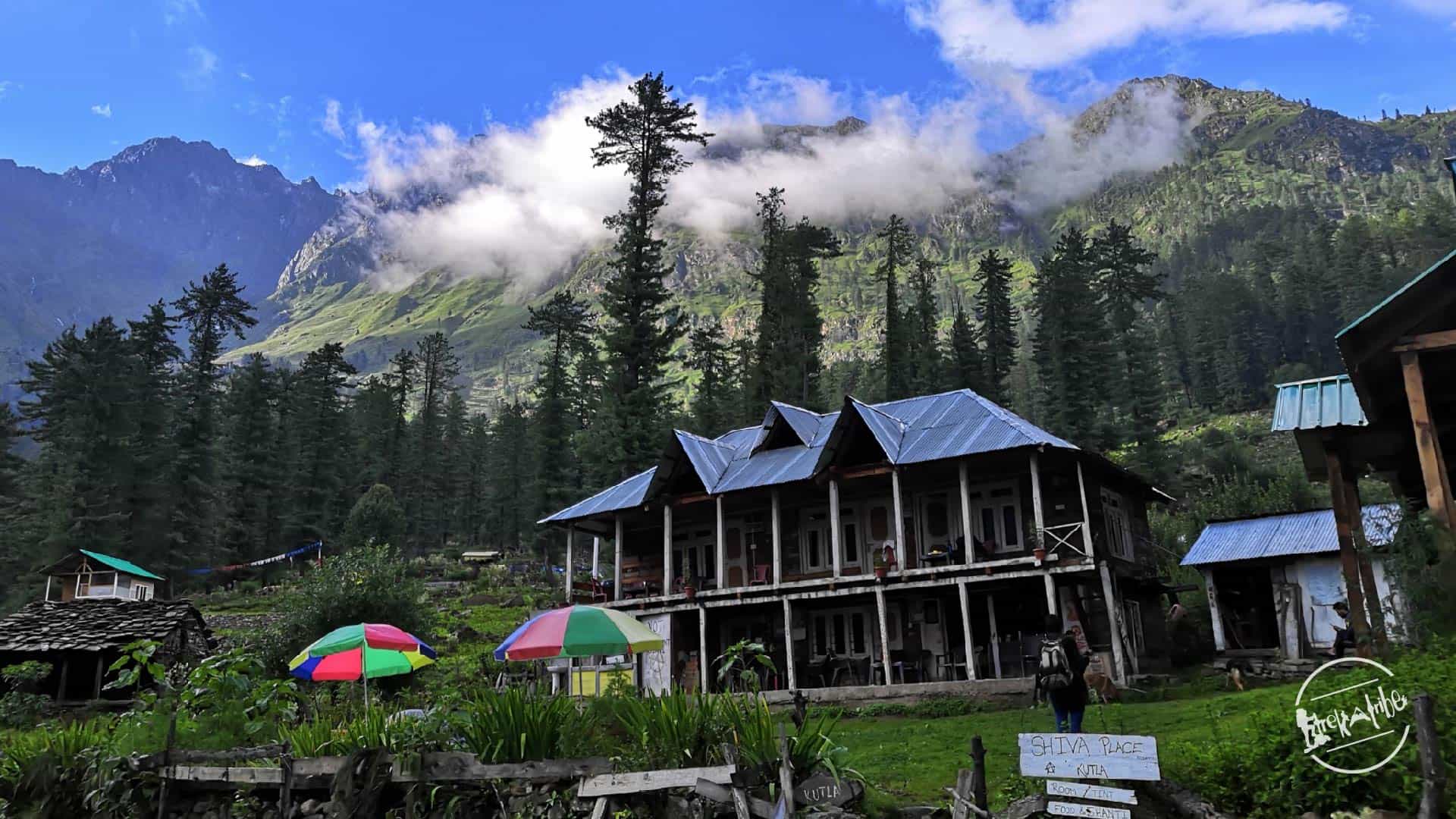 Chojh
Villages like Kalga, Pulga, Chalal are still quite common to one's ear but not many venture into Chojh, yet another small village very near to Kasol town. Its narrow winding lanes are filled with little children playing cricket and women chatting over endless cups of chai. Apart from homestays and cafes, Chojh is also home to a backpacker's hostel, making it a heaven for backpackers on a budget. With sparrows and Himalayan bulbuls flittering all around, Chojh is indeed a beautiful place to be in.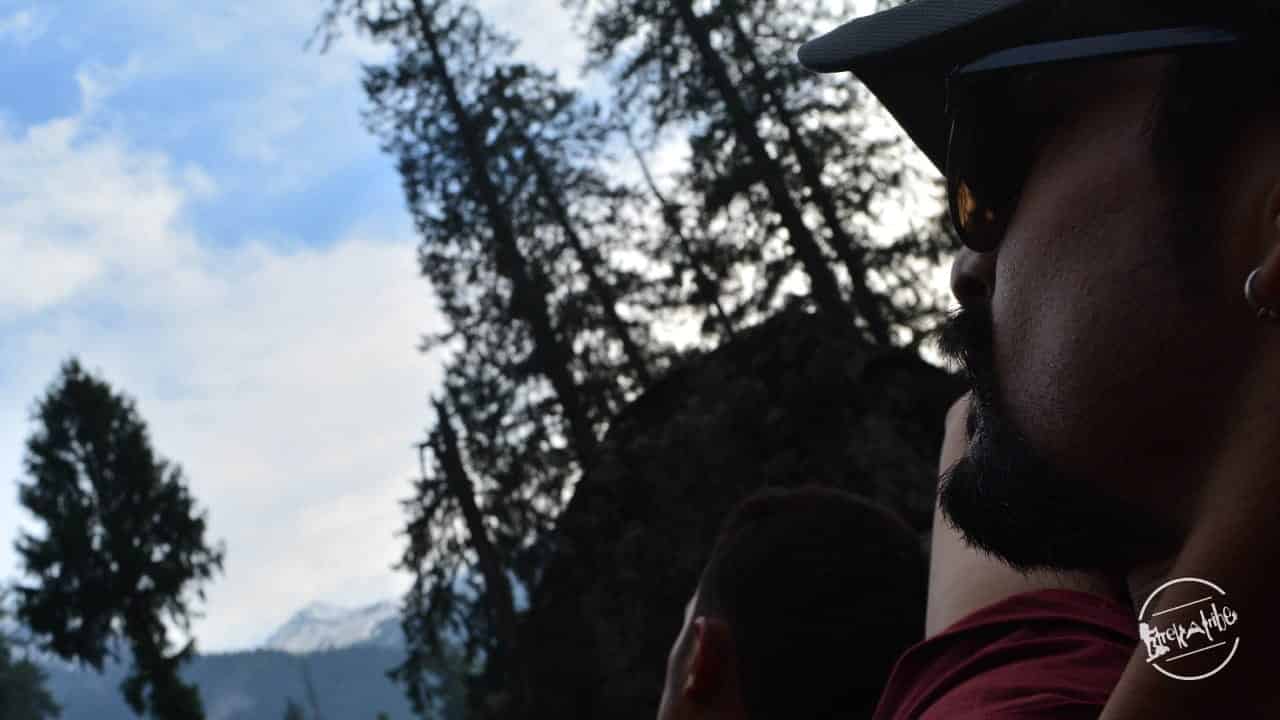 Grahan
With a few 50 houses and a population of some 300, Grahan is another village that requires visitors to trek for some 10 kilometres to reach. This village also serves as the base camp for the high-altitude Sar Pass trek and is famous for its wild honey procured from natural beehives all around the village. The village also sees several Himalayan bears attracted by the beehives and most villagers will be seen carrying a rifle for protection. The people of Grahan are the only ones seen close to the people of Malana so much so that they can enter their houses- something anybody else is not allowed to. Alcohol consumption is strictly prohibited in the village and offenders are penalized. But if you're looking for peace and nature, Grahan is the place to go.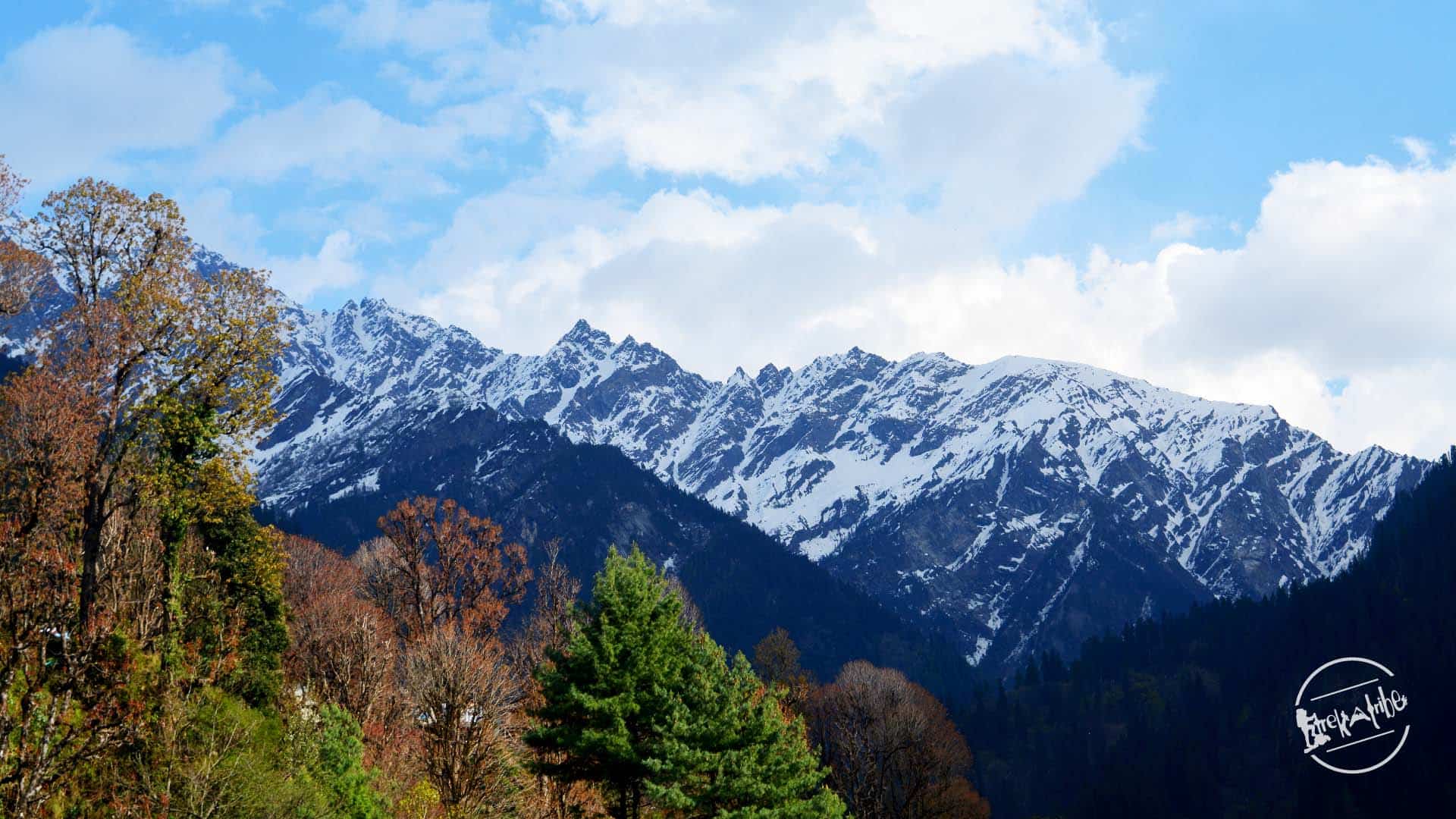 Connect with the Author:
Avantika Chaturvedi