Spiti Homestay Trek
Spiti Homestay Trek – Most trips to Spiti Valley include the usual Key Monastery, Tabo, Nako, Dhankar etc. People have done the Shimla to Manali circuit over and over again and not without reason, have fallen head over heels in love with Spiti Valley. But what if we told you that there's so much more to Spiti than just road tripping from one stop to the next? What if you could instead hike your way through tiny hamlets hidden deep within the Himalayas where not many people go and enjoy the purest form of nature while also spotting various native wildlife?
In this trek, we will explore one of the highest places in the world like Komic village, Langza, Tashikhang and Hikkim. Komic village is the highest village in the world connected by a motorable road. Langza village is famous for fossils. Tashikhang has the highest polling booth in the world. Last but not least, Hikkim has the highest post office in the world. So, this Spiti homestay trek covers all the highest places in Spiti along with Gete village, Ki Monastery and Kibber village.
Spiti Homestay Trek is unique not only because it covers offbeat villages of Spiti Valley. This Homestay trek also covers Chandratal Lake. Moreover, this trip starts and ends at Manali. This is a moderate level trek. It can be done by trekkers who have normal experience in trekking. This trek is best in the month of August-September because it doesn't rain in Spiti. Come explore the villages, culture and wildlife of Spiti with team Trekatribe!
DURATION: 6 Nights/7 Days
GRADE:  Moderate
TRIP ITINERARY
Day 1 - We start early morning from Manali, huddled together in our vehicles and head off straight to the beautiful Key village of this Middle Land. Key is a tiny hamlet with a few tens of houses which is also home to the most famous Key Monastery- one of the most picturesque spots in the Valley.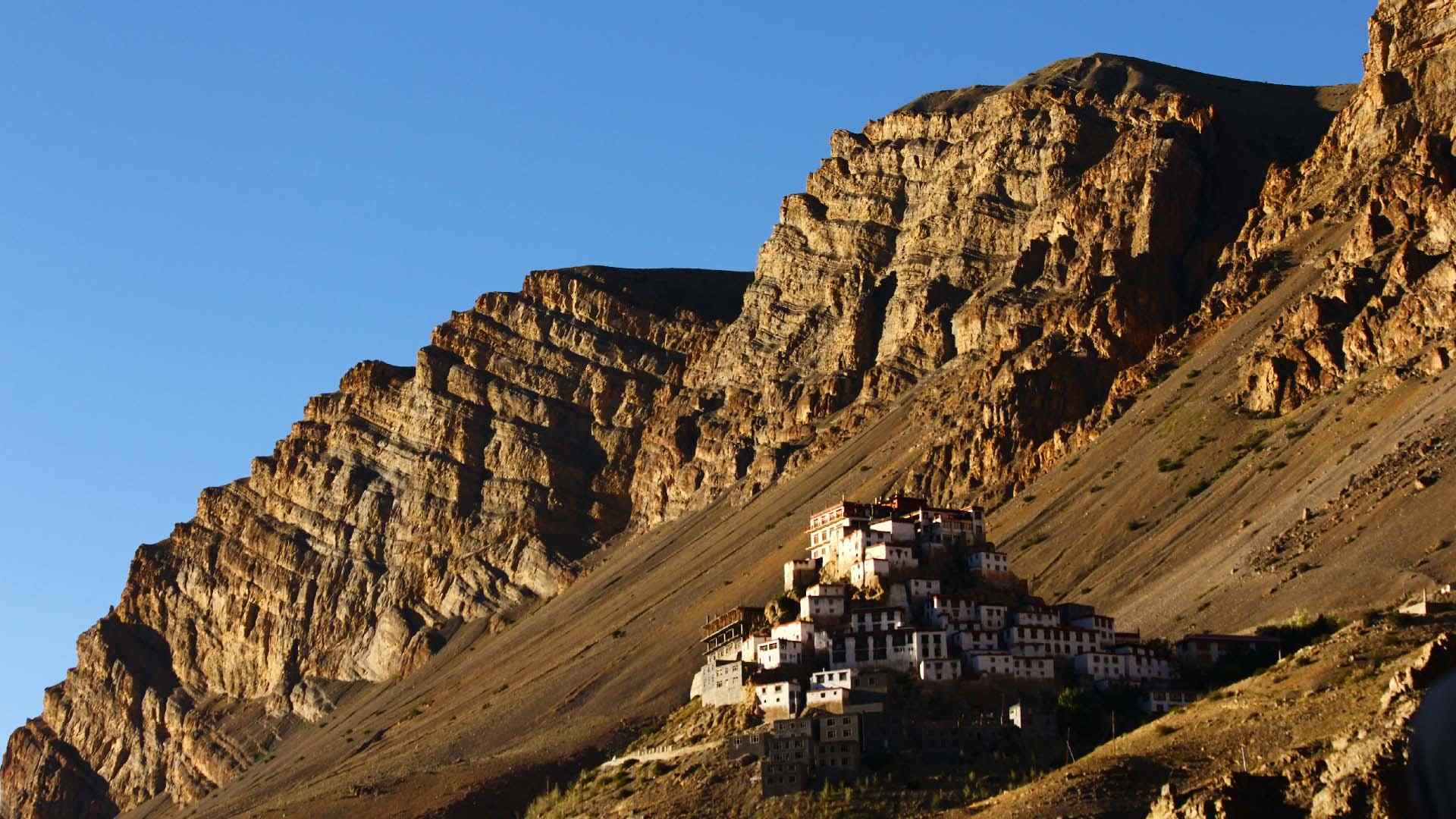 In Key, we rest the night in our cosy homestay, eating by the Bukhari and warming ourselves in the chilly and windy nights. We also take this day to acclimatize to the high altitude of Spiti by drinking plenty of water and taking short walks around the village.
Day 2 - Today we begin our hike by climbing to Gete village above Key. Gete is one of the most unexplored parts of Spiti Valley. Home to only a handful of houses, this village is located right above the Key Monastery, overlooking the winding Spiti River and the several villages in the valley including Key, Rangrik, Kaza etc. The Gete viewpoint is known for its riot of fluttering prayer flags which can even be seen from the Key Monastery.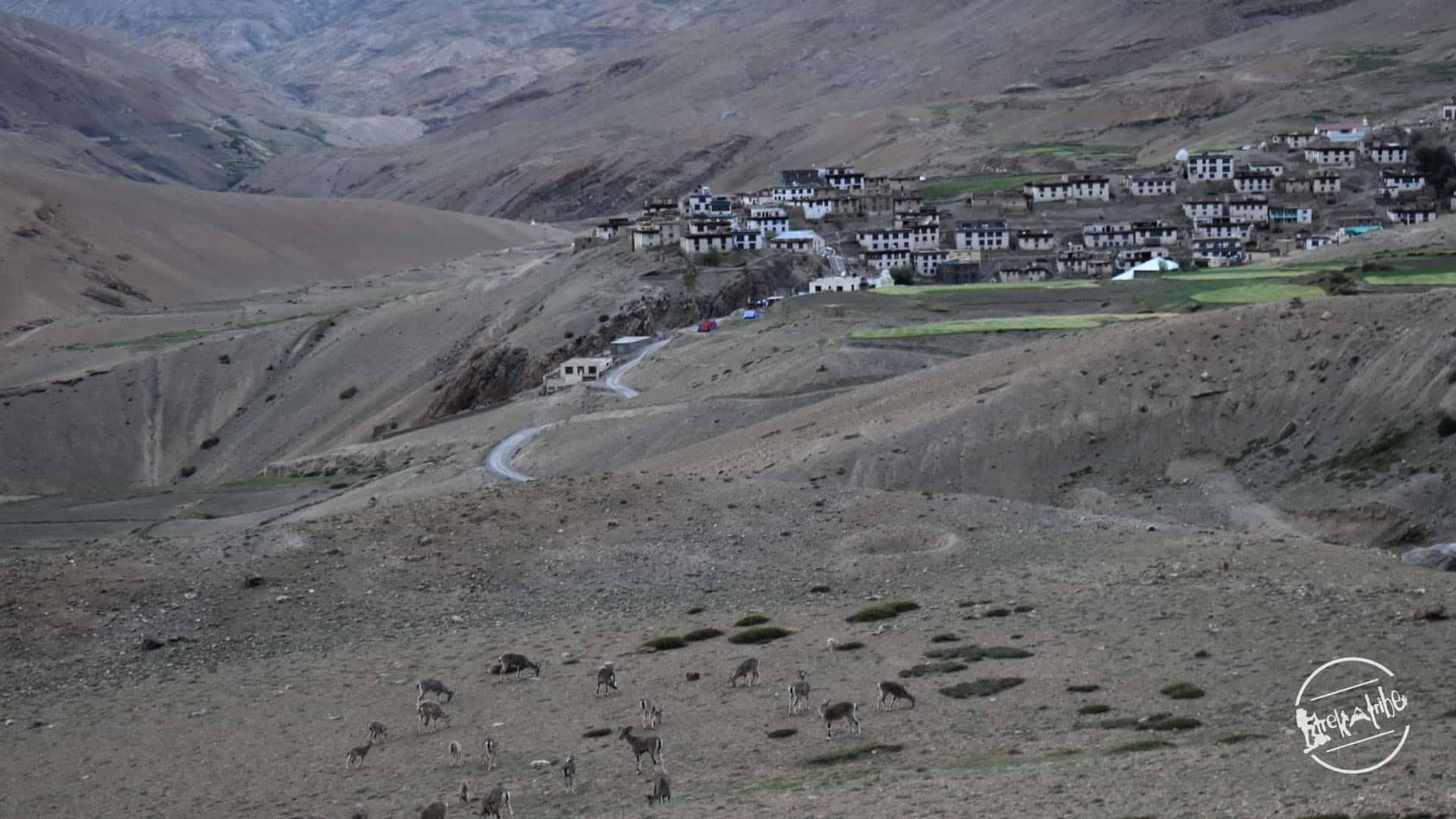 After completing our 2 hours trek to Gete and enjoying the stunning vistas from here, we head on to our next destination Tashi Khang which is some 5 kilometres away. Both Gete and Tashi Khang are extremely remote hamlets which fall under the Kibber Wildlife Sanctuary which is famous for spotting the majestic snow leopards. If not leopards, one can definitely spot animals like the Blue Sheep and the Himalayan Ibex from these villages. Tashi Khang is famous for its clear views of the stunning Chau Chau Kang Nilda Peak.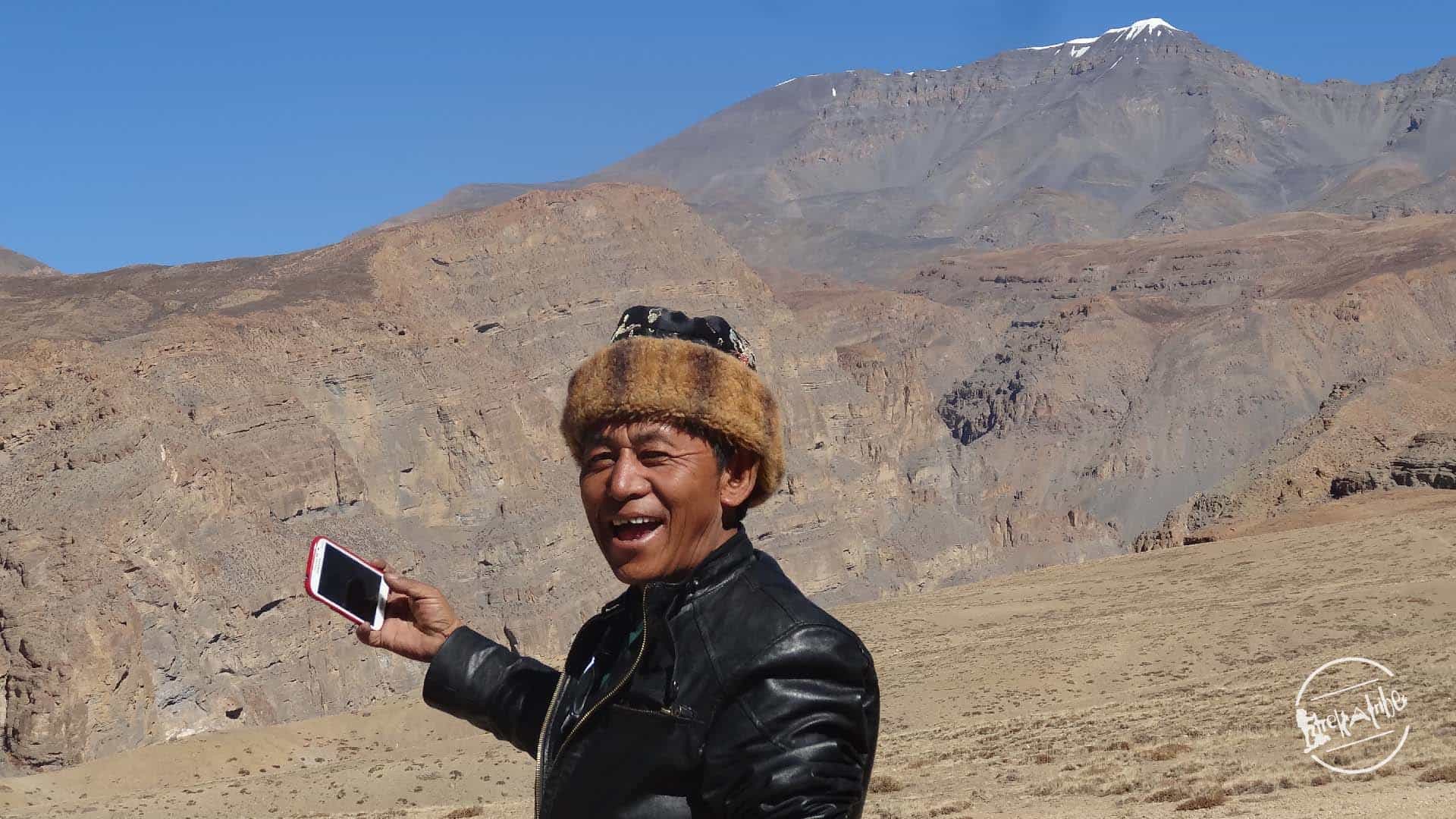 Day 3 - Having spent a comfortable and cosy night in the homestay in Tashi Khang, we now start hiking towards Langza which is a 3-4 hours trek. Visible from Tashi Khang village, Langza is the Fossil Village and is situated at an altitude of 4,400 metres. Once at Langza we can stroll around and visit the ancient Lang which is a 1000 years old temple and spot the marine fossils found here in the sedimentary rocks.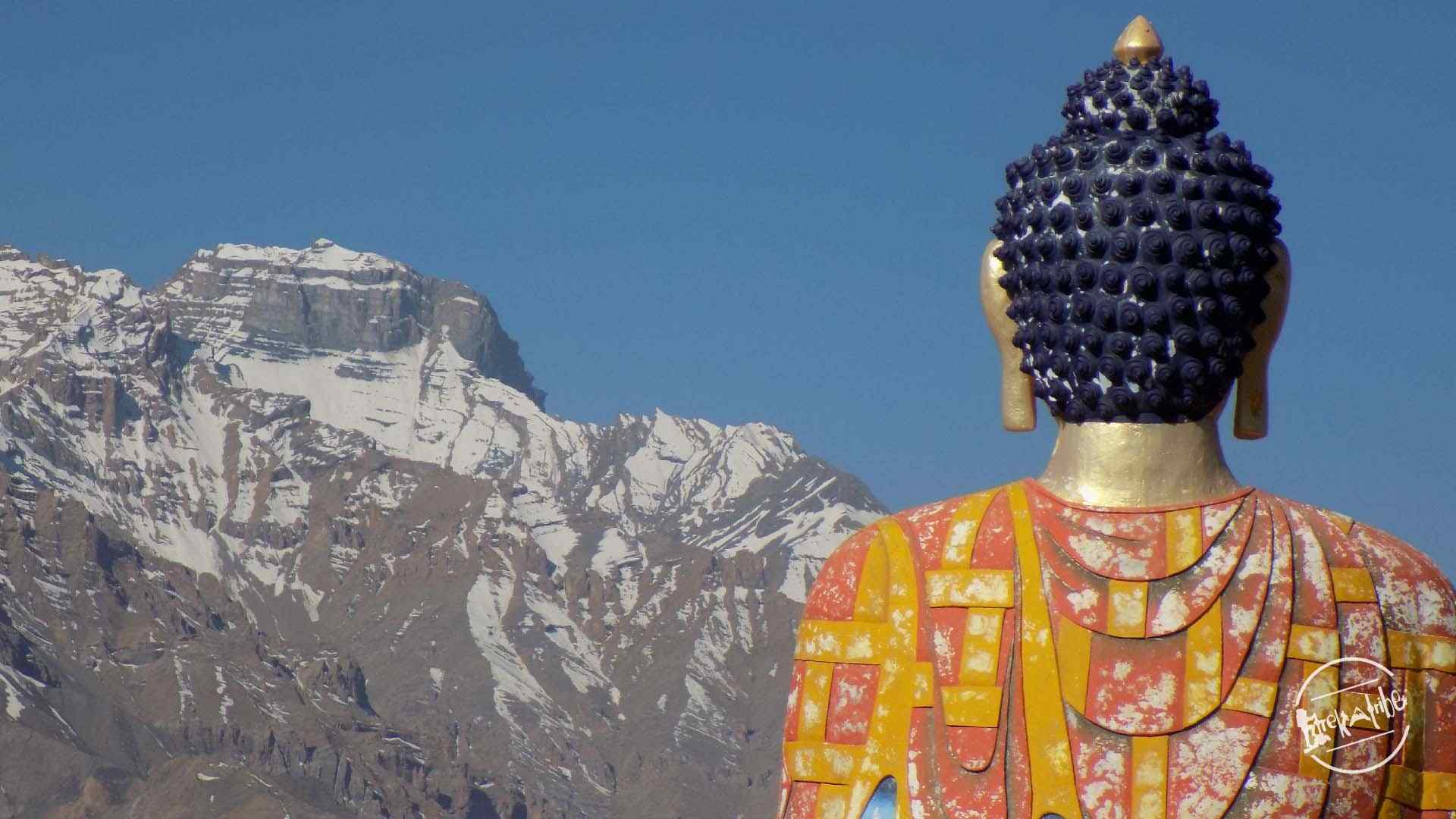 Exploring around the village, we call it a night in our small homestay and prepare ourselves for our final adventure the next day.
Day 4 - Today is the last day of hiking and from Langza, we trek till the village of Komic. It is known to be the world's highest village at a whopping height of 5,510 meters. Komic literally translates to 'eye of a snow cock'. Along with a small yet picturesque monastery, Komic is also known for its annual festival held mostly around the time of October.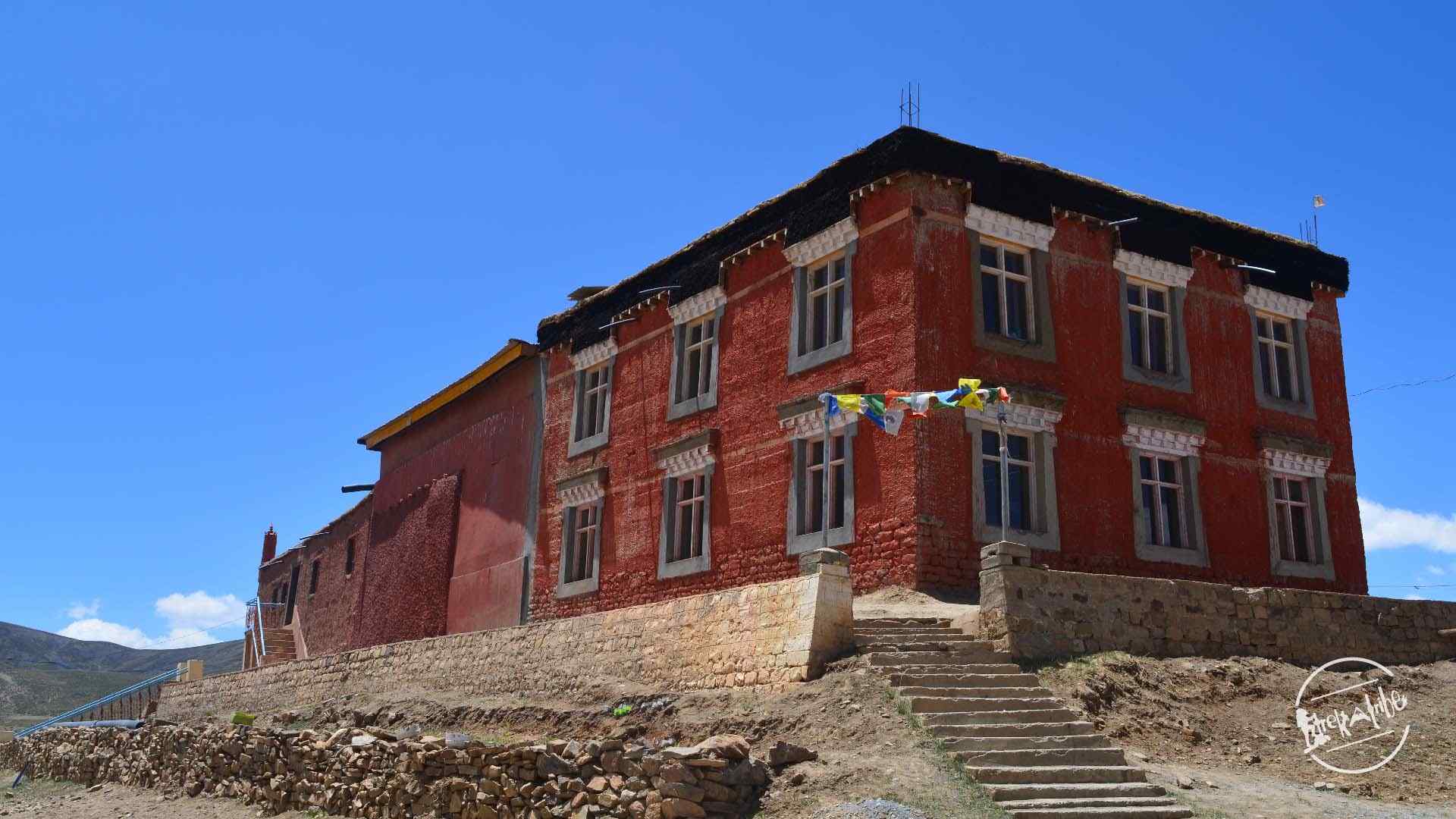 Day 5 - From Komic, we now head to Hikkim via road, which is known to be the highest post office in the world. Mr Rinchen Chhering has been the postmaster at this office since its inception in 1983. A kind soul, he will surely assist you in sending postcards to your loved ones!
After stopping at Hikkim, we drive to the village of Kibber known for its snow leopard expeditions and known to be the base camp for the Kanamo Peak Trek. With its clear bright skies and snowy peaks in the background, Kibber also makes for the perfect spot for all astrophotography enthusiasts!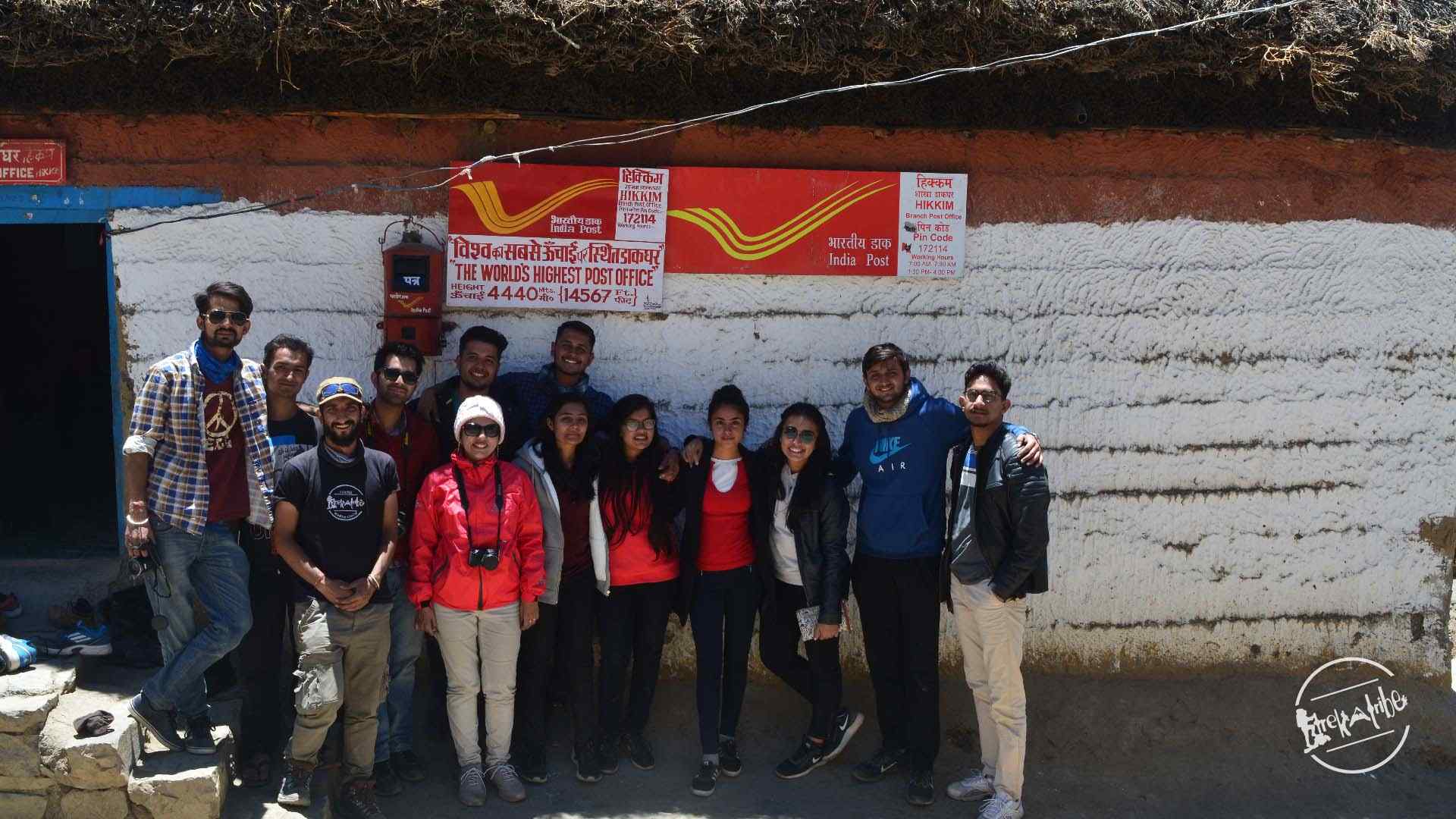 Day 6 - On our last day in Spiti Valley, we head to the gorgeous Chandartal Lake, also known as the lake of the moon. This magnificent lake has surprisingly no visible source of water, concluding that the water for this lake comes from underground. We spend the night in camps nearby the lake and spend our evening gazing at millions of stars on a clear night.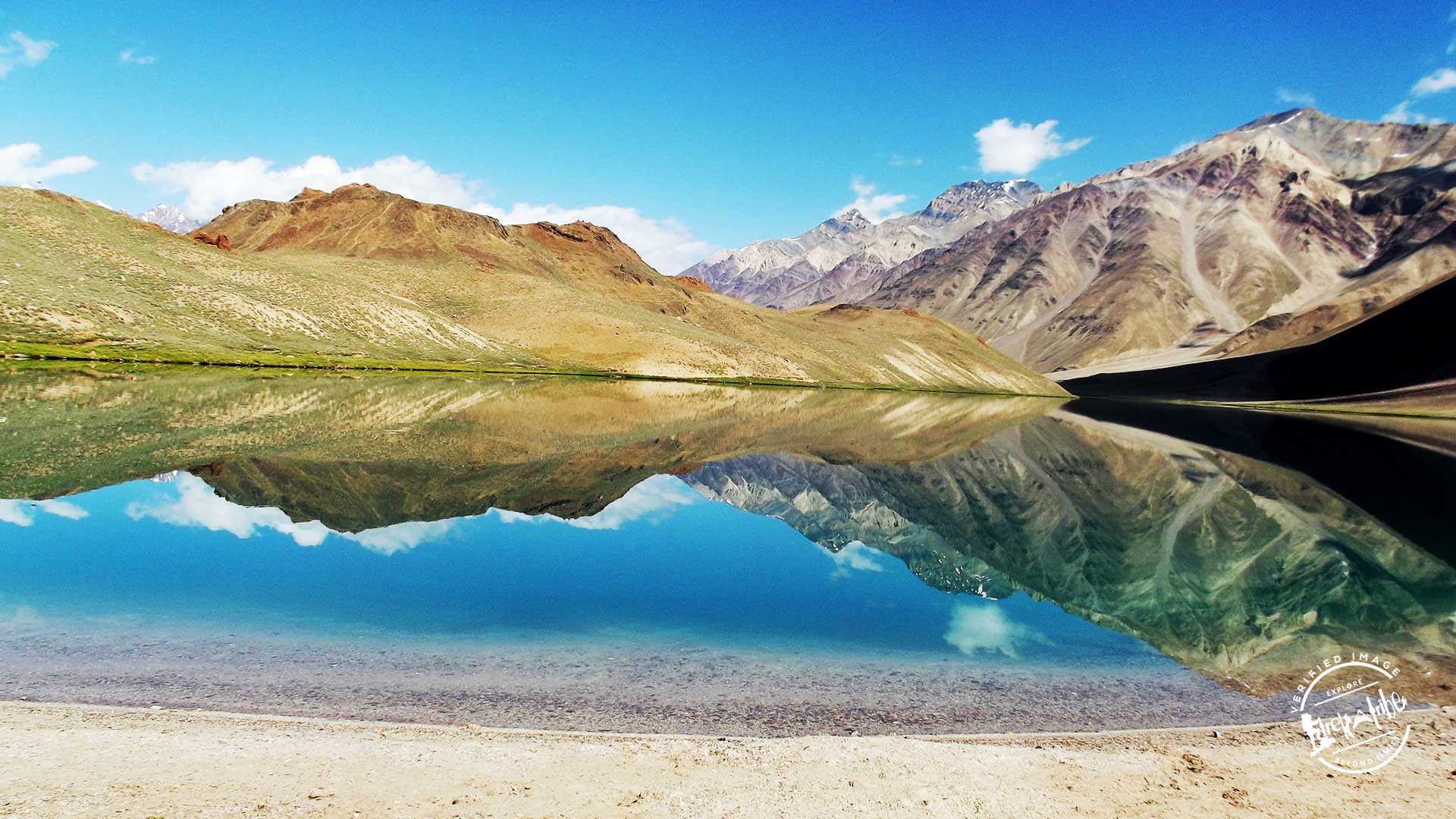 Day 7 - We finally bid adieu to the majestic land of Spiti and make way to Manali from Chandartal Lake. We have the entire evening in Manali to us, going café hopping, gorging on some freshwater trout, listening to live music and shopping for trinkets through the lanes of Old Manali as a celebration of the culmination of our eventful trip! The trip ends here with memories to cherish forever.
Buffer Day- It is important to have an extra day as any bad weather condition or landslides may delay your journey. In case another day is utilized, you need to pay ₹ 2000 for buffer day expenses.