Top 7 Snow-cations for this Winter
By Avantika Chaturvedi
Winter is a joyous time for people across India. The scorching heat and the unstoppable monsoon months finally give way and the cool winds and the crunch of fallen leaves on the ground give some respite to the mind and body. With the heaters and the thick blankets on, this is the perfect season to cancel all your plans and stay in with a cup of hot chocolate and a nice book in your hands.
But what if you could do all this, and more, while experiencing the joys and thrills of snowfall? For most city folks like you and me, snowfall is a distant dream that most of us have never achieved. We have seen pictures of white-out landscapes and dreamt of getting into a snowball fight, getting tiny snowflakes stuck in our hair, making snowmen and snow angles, but most of us have not gotten the chance to do live that dream. Yet. Let's explore some of the best snow-cations where you can enjoy the bounties of mother nature, explore the surroundings and still have enough time to sit in and relax over a cup of piping hot chai!
Tirthan Valley, Himachal Pradesh
Located in the Kullu District, Tirthan Valley is an offbeat destination in Himachal that is now slowly coming up as a popular tourist spot. With some truly beautiful gems like Jibhi, Banjar, Shoja and Shangarh, this valley is home to some of the most stunning landscapes you will ever see, and the freshest snowfall you will ever experience!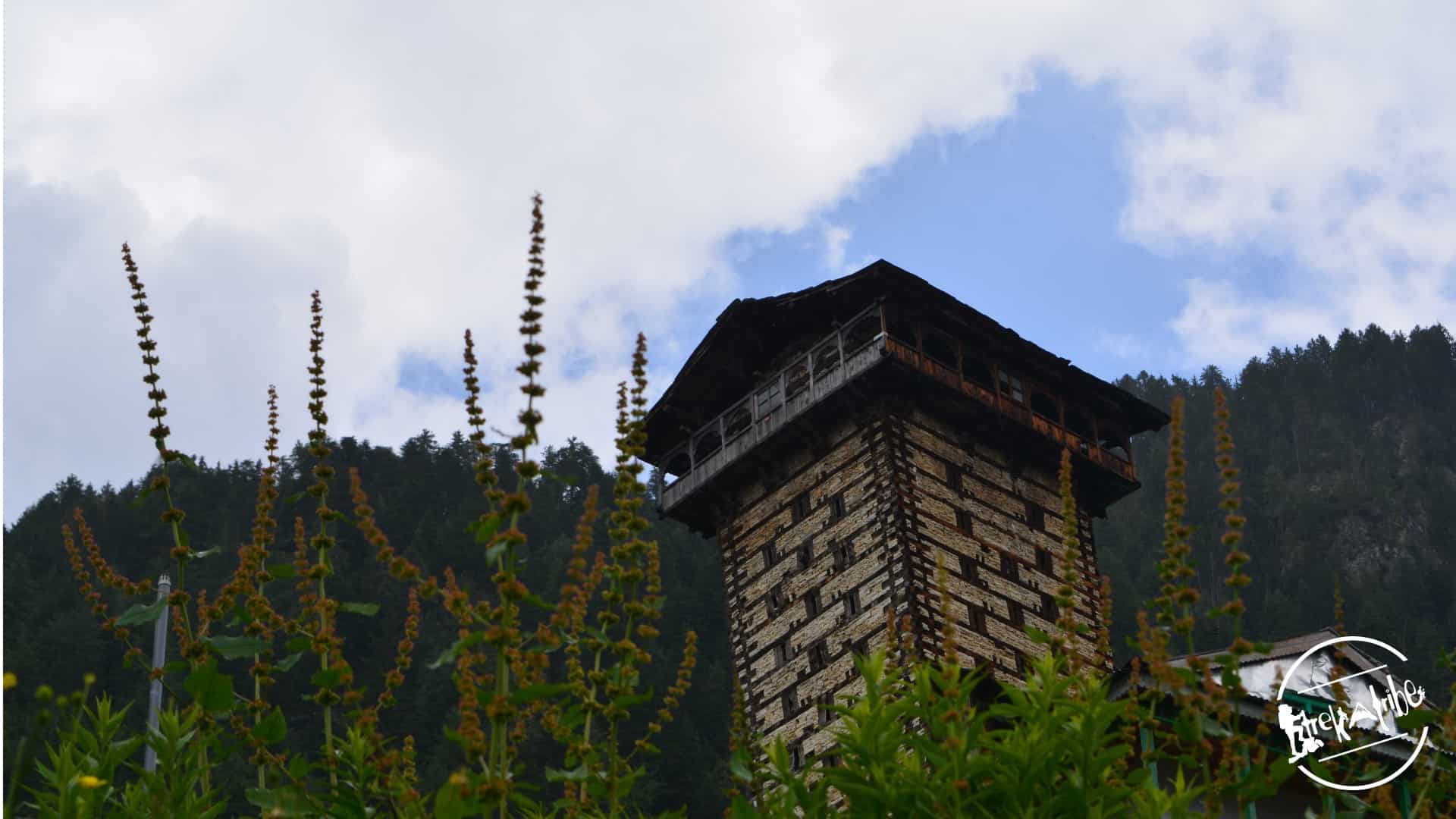 Munsiyari, Uttarakhand
If there's one thing that comes to mind when you hear Munsiyari, it has to be the magical Panchachuli Peaks- a set of 5 peaks from where the Pandavas have set to leave for their heavenly abode. This offbeat and remote destination in Uttarakhand can give the likes of Auli a run for their money in terms of snowfall and snow apoerts. Skiing is a popular pastime here and with the warmth of a traditional Kumaoni homestay, you can get the comfort coupled with the views you desire this winter!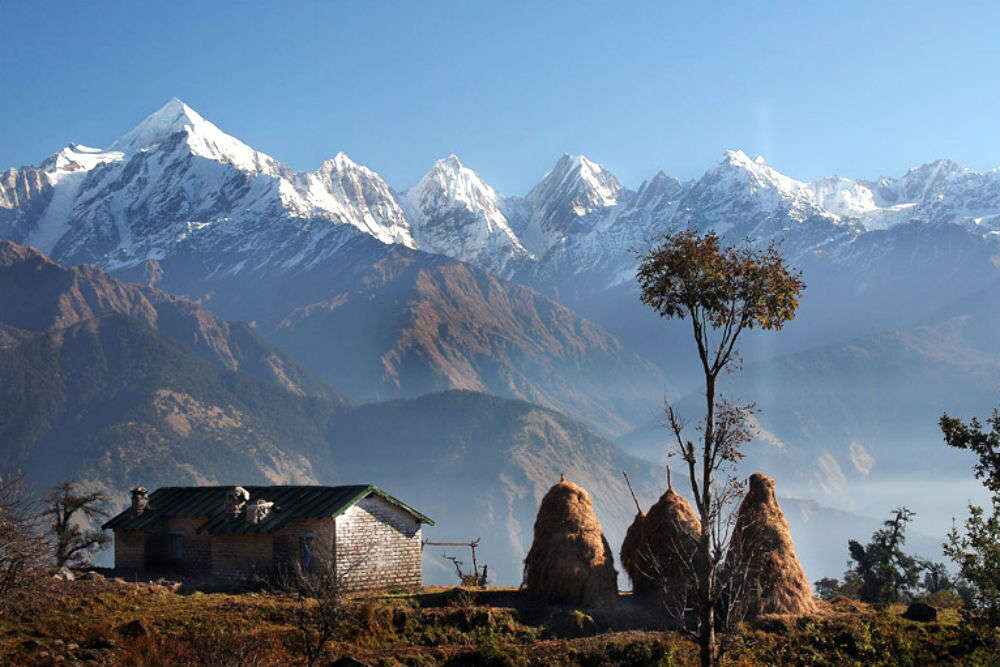 Spiti Valley, Himachal Pradesh
Spiti! In winters? Yes, you read that right. Though not made for the fainthearted, Spiti Valley turns into a dreamy, never seen before magical wonderland come winter. Everything that meets the eye turns white and the bright colours of its Buddhist monasteries stand in stark contrast to the white-washed landscape. With snow sometimes as deep as your knees, Spiti is the ultimate snow-cation destination but can only done by those who are ready to bear minus 20 degrees temperature and frozen water in the mornings!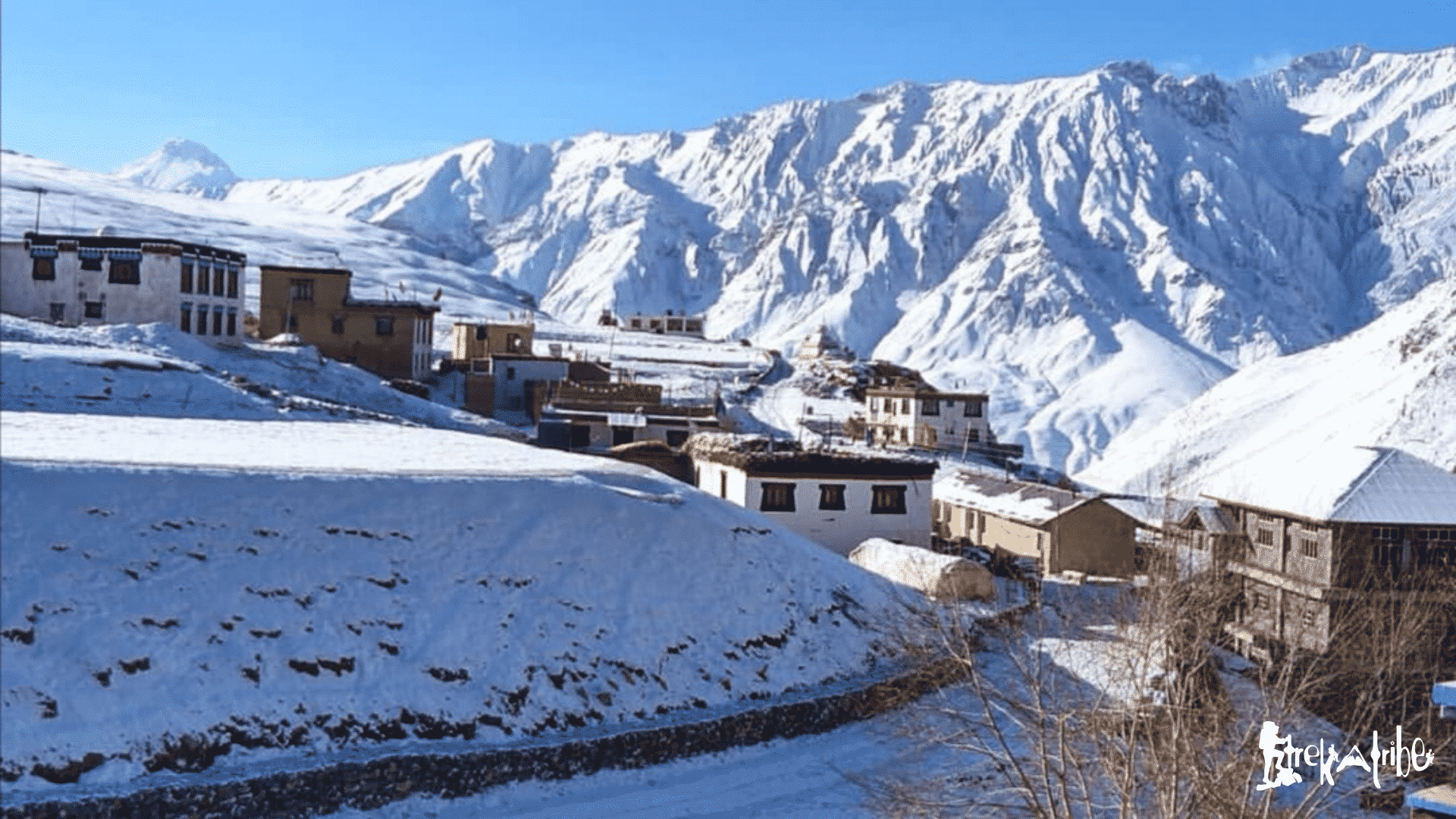 Aru Valley, Jammu and Kashmir
If there's heaven on earth, it is in Kashmir and that is an unbeatable fact. With over 20 alpine lakes and tall mountains flanked on either sides, Aru is a paradise for snow lovers. Skiing and snowboarding are also extremely popular in this valley and taking long walks under the saturated blue sky in the warmth of a winter afternoon in Aru Valley is perhaps as close to perfect as your life can get!
Kalpa, Himachal Pradesh
Abode to the mighty Kinner Kailash Range, Kalpa in the Kinnaur District of Himachal Pradesh is famous for two things- its mighty peaks and its juicy apples and one can enjoy both these two the fullest in the cold winter months here. With the fresh apple harvest and the freshly snowed out peaks, Kalpa is at its ultimate best during the snowy season. From the comfort of your room, you can marvel at the majestic Kinner Kailash Parvat, Jorkanden Peak, Parvati Kund, Shivlingam and more right through your window!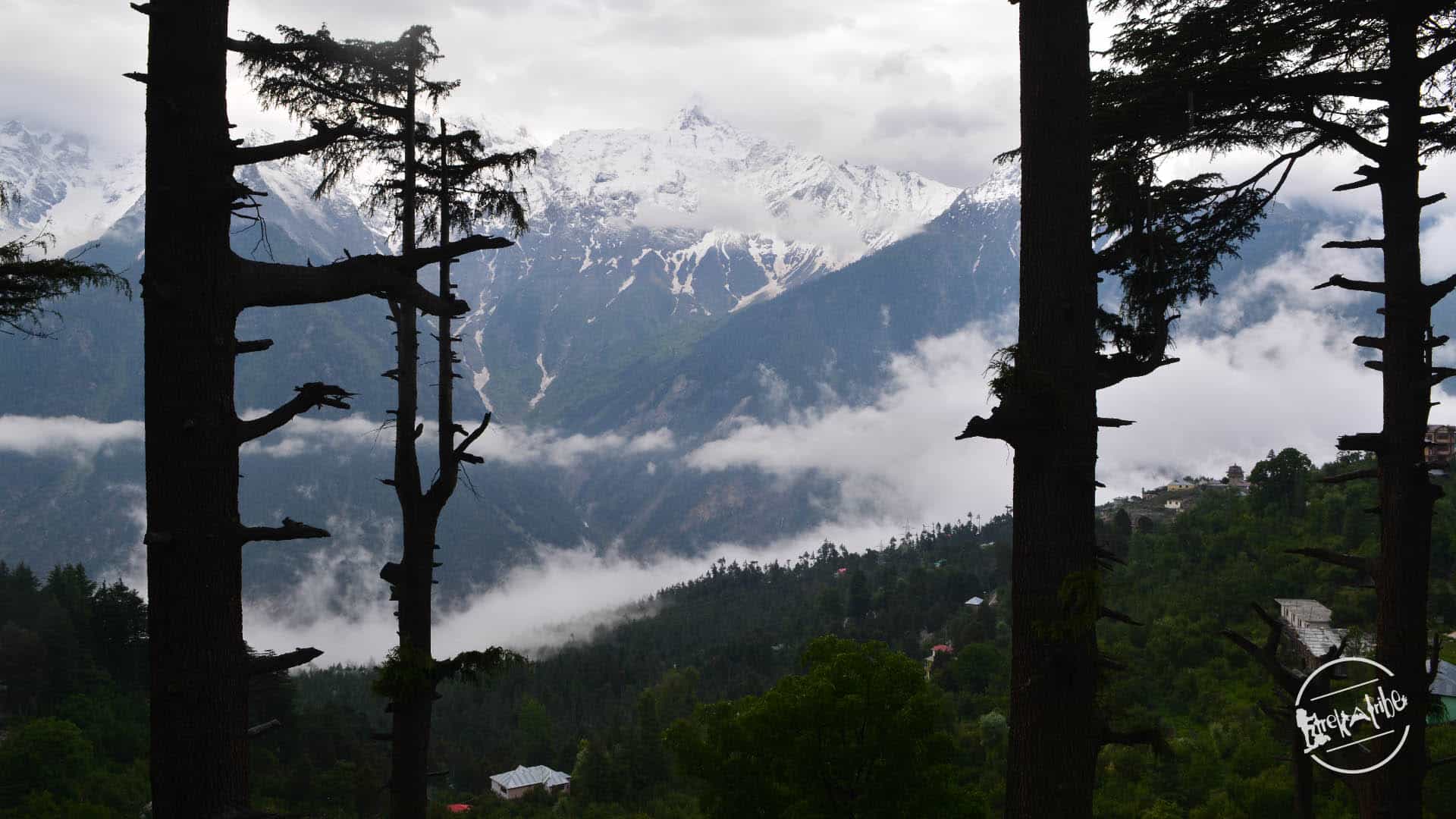 Chopta, Uttarakhand
This little village in the Garhwal region of Uttarakhand is mostly know for its popular Tungnath- Chandrashila Peak treks but little do most know that Chopta is a beautiful destination to just chill and do nothing. For those interested in bird watching, can go on jungle hikes and spot some of the most vibrant and rare species of Himalayan birds, while others can simply enjoy the village life and have fun in the snow!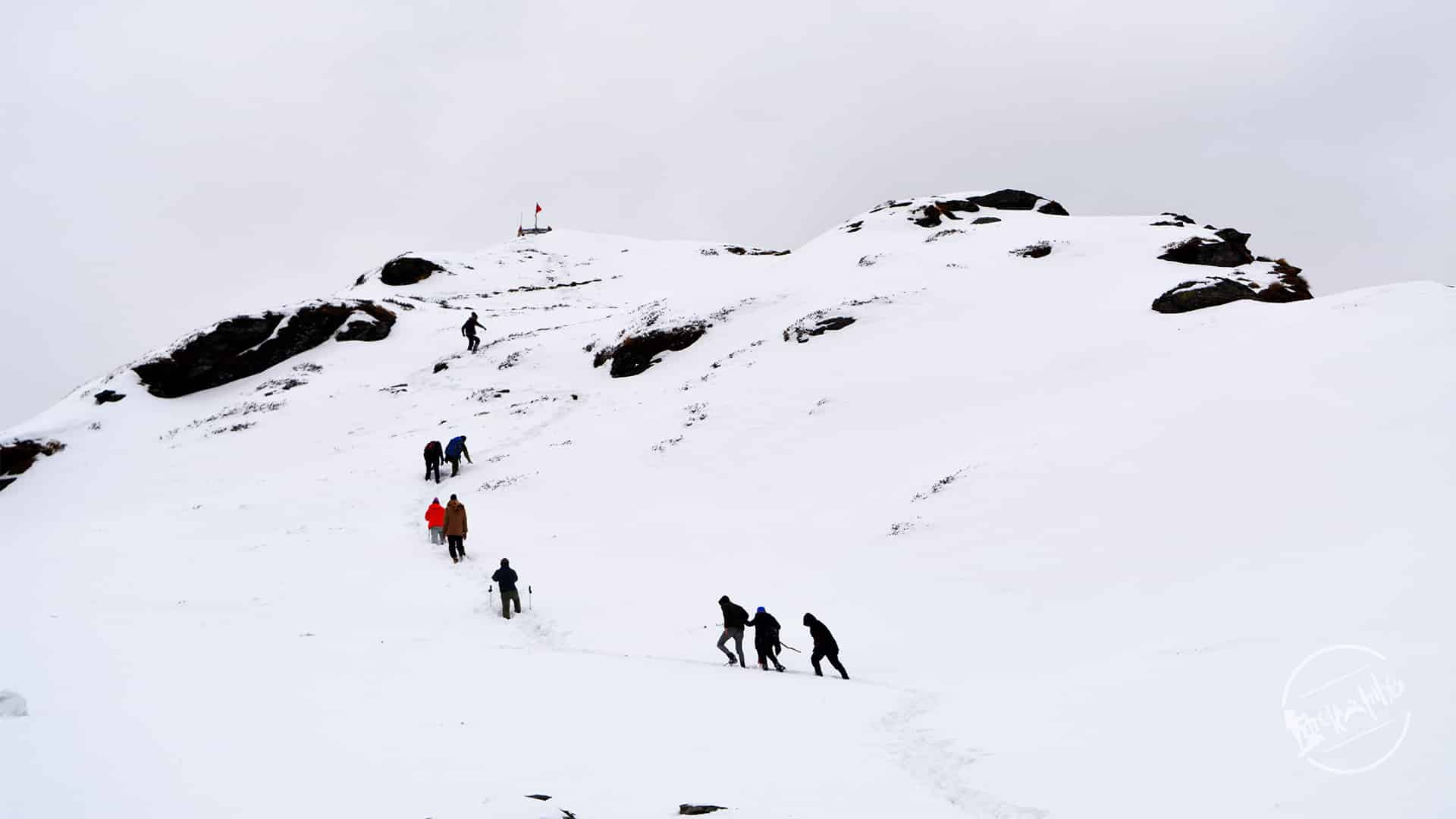 Parvati Valley, Himachal Pradesh
Parvati Valley is at its fullest during the summer months with college students flocking to this natural wonderland to escpae the hustle bustle of city life. But Parvati really comes to life in the winters when the apple orchards are all barren and the villages are all quiet and life is slow. You can gorge on local Himachali dishes to warm your soul or take part in the everyday life of the villagers by helping them store grains or hay for their herds, or help collect wood for the season!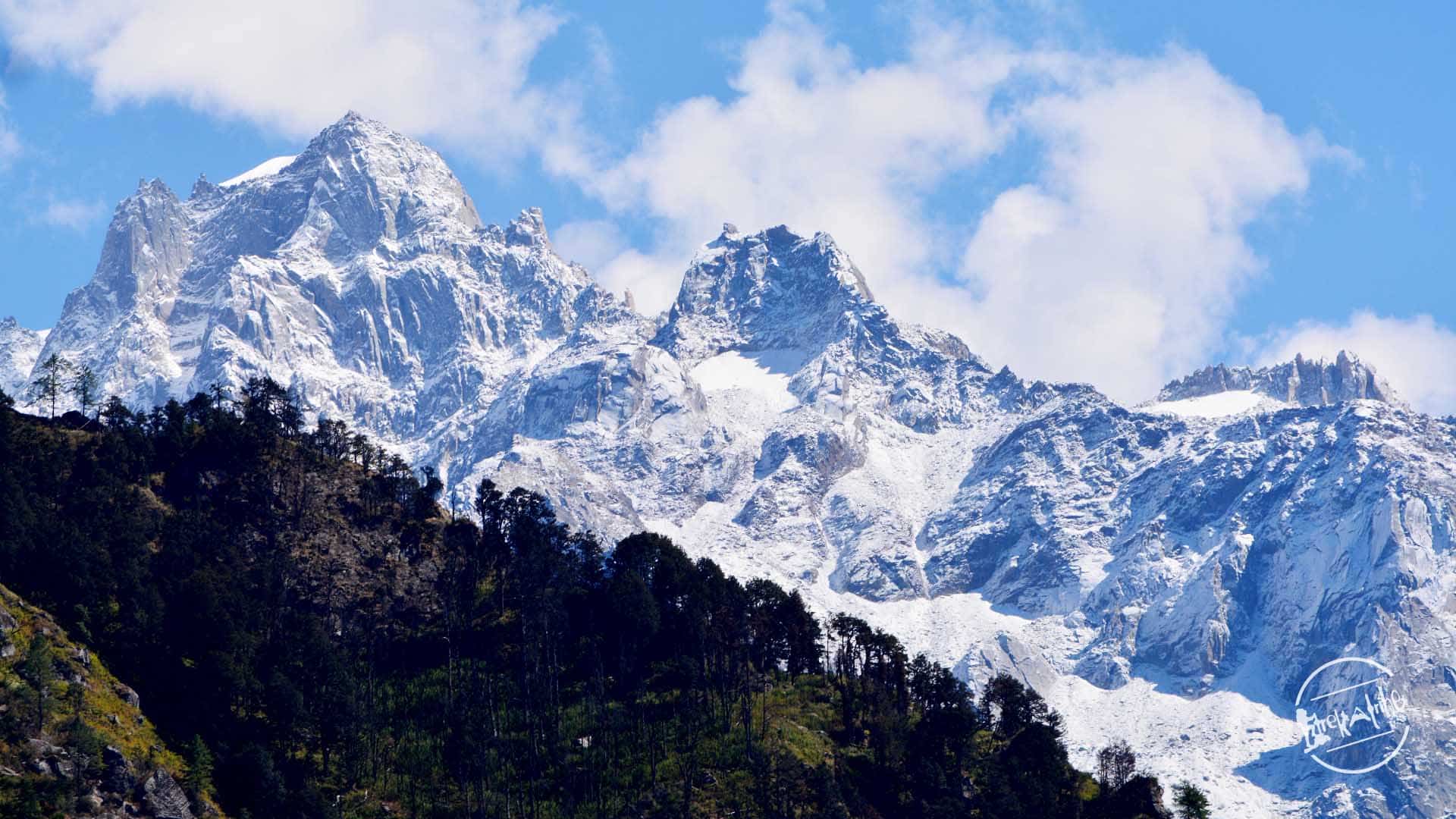 Connect with the Author:
Avantika Chaturvedi